Today I would like to discuss marketing and how it can help you to grow your business.  If you are just starting out in the home inspection world, trying to figure out marketing can be a daunting task, and if you already have an established brand, trying to figure out marketing can be a daunting task for you as well.  There are an unlimited number of peddlers that are all too glad to provide you with their fool-proof marketing plan, for a nominal fee.  And while some of these plans may be valid and produce results, it can seem impossible to be able to discern the legitimate plans from the scams. Ultimately, the idea that should direct your marketing plan was provided by Michael Hyatt, author, blogger, speaker and former CEO, who said "Marketing is really just about sharing your passion."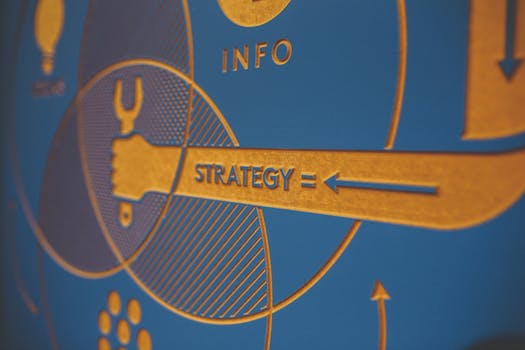 Unless you went to school and graduated with a degree in marketing, this part of your business can present you with considerable challenges.  To have long term success, you need to have a discernible goal in mind for your marketing efforts.  And while it is all too easy to simply say that your marketing goal is to schedule more home inspections, you should strive to achieve a more all-encompassing goal.  The ultimate goal of your marketing efforts should be to build trust in your brand and to position yourself as an authority in your industry.
While listening to a podcast today, I heard Scott Baradell, president and founder of Idea Grove, a public relations and marketing firm, speak about two different types of customers: now buyers and future buyers.  Scott said that immediate marketing, spending money to get that customer to buy immediately, can be effective, but its results are typically short term; as soon as the marketing money stops flowing the customers stop spending.  He recommends taking a long-term approach: using content marketing to position yourself as an industry expert.  While this approach to marketing will probably not produce immediate results, the long-term benefits outweigh the investment.  By establishing yourself as an expert and building trust in your brand, you can become the person that your potential clients (by default) think of whenever they are in need of services.  Scott recommends that approximately 75% of your marketing be content based, providing value to your clients without directly making a sales pitch for your services.  Marketing speaker and author, Andrew Davis, says that "Content builds relationships. Relationships are built on trust. Trust drives revenue."
While the term 'content marking' may seem mysterious, it simply means supplying your clients with information that will educate them about your/their industry, and will make their job easier.  By simply teaching your Realtors about what AFCI breakers are and what benefit they provide to a homeowner, you are accomplishing many different things at once: you educate someone about safety, you (potentially) gain an ally who can help you when trying to explain a safety defect to your home buyer, and you begin to lend credibility to the fact that you are considered to be an expert in your field.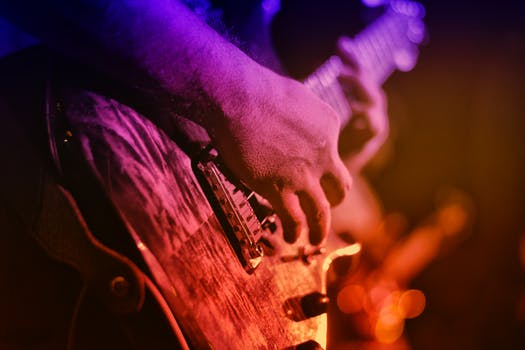 Author and Chief Strategy Officer for the Content Marketing Institute, Robert Rose, said it best when he said "Marketing is telling the world you're a rock star.  Content Marketing is showing the world you are one."  Get out there and show the world that you rock!
Please Share with Friends!
I thoroughly enjoy creating these posts for you, the reader.  Please take a moment to comment, letting me know what you think about the topic, and passing along any of your knowledge to our community.  Please feel free to get in touch with me, letting me know if you have any specific topics that you would like to see covered on the site.  And please feel free to share this content with your friends.  The more people that we can help in their careers, the better!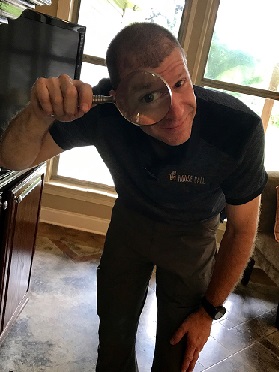 Thanks,
Joe