Give the people what they want.

George Jessel
It's an often-quoted line, and it's typically used as an excuse for doing inferior work. Many businesses fall back on this old axiom to justify providing a mediocre product. They say that they're only doing second-rate work because that's all they're clients want; it's all they're willing to pay for; it's what the market demands.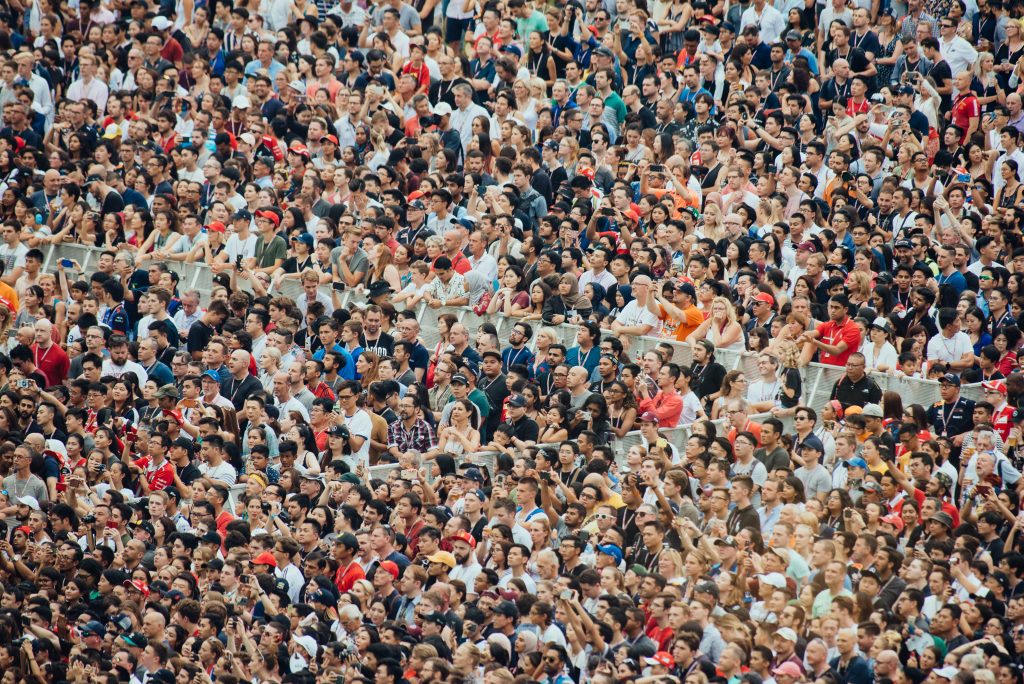 When push comes to shove, regardless of what we're saying, it's all just a convenient alibi. Whether or not there's any truth to our justification, it's really just an excuse. Whether or not our client is mistaken, misinformed or has simply been misled by an intermediary, it's just an excuse to keep us from doing meaningful work.
Yes, it's easier, it's cheaper and it's less of a challenge to simply give them what they want. But that doesn't mean we're doing what we're really meant to do.
And yes, before you start with the excuses, I already know that there will always be a certain segment of the market that's going to demand the Dollar Store product. That's a given. But that's not the fact we're discussing here.
The point I'm trying to make is that we have a choice, we have a decision to make in our business. We have the power to determine how we respond to the demands of our market. We know there's going to be a large percentage of consumers that are going to clamor for the lowest price.
It's human nature; most people are wired to be cheap; to look for mass-market products at the lowest price. There's evidence of it at every turn: Walmart, Dollar Store, Cricket Wireless, Kia, McDonalds, Taco Bell, the examples are endless. Inferior-quality products at bargain-basement prices.
The masses are out there, crying out for us to give them what they want (at a price they want to pay.)
But it's our choice whether or not we want to listen. We can choose to open a Taco Bell, serving the lowest quality food allowed by law, making a miniscule profit margin on each sale and hoping to turn a profit based on volume. (There's a reason why these types of businesses often stay open 24 hours a day: they've got to make every sale possible in order to make enough money to keep the lights on.)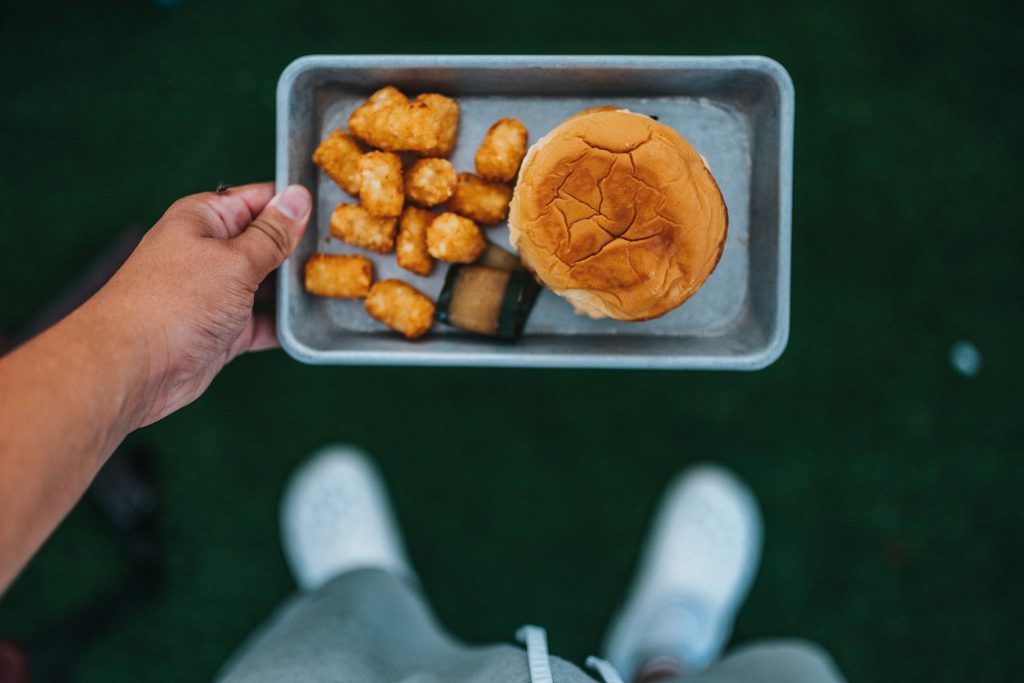 There's a common mistake we all make when we start our businesses: we don't give enough thought to what type of quality we're going to provide or how much we're going to charge for our products.
Are we going to be the next McDonald's, churning out value-meal inspection reports that provide the lowest-quality product allowed by law, making a miniscule profit margin on each sale, and hoping to turn a profit based on volume; doing enough inspections to cover the inevitable refunds, complaints, and lawsuits?
The demand is out there. There will always be a drive-through line full of customers looking for a happy meal. There will always be clients that want to pay the least, while at the same time expecting the most.
We really can't do anything about that. It's human nature. It always was and always will be there. We can't control it. Like the crashing waves on the beach, it's constantly beating down on us, wearing on us, trying to get us to cave to its desires.
There's only one thing that is within our control.
What we do in response to that demand is what's going to determine our future. The choices we make, whether or not to pander to the base, influences everything we do going forward. It's the point where we rise to the challenge or we fall to the bottom with everyone else; we either sink or swim.
It's our choice. Do we serve the discriminating clients who are in the market for a white-tablecloth, four-course dinner or throw a happy meal at them as they rush by the drive-through window?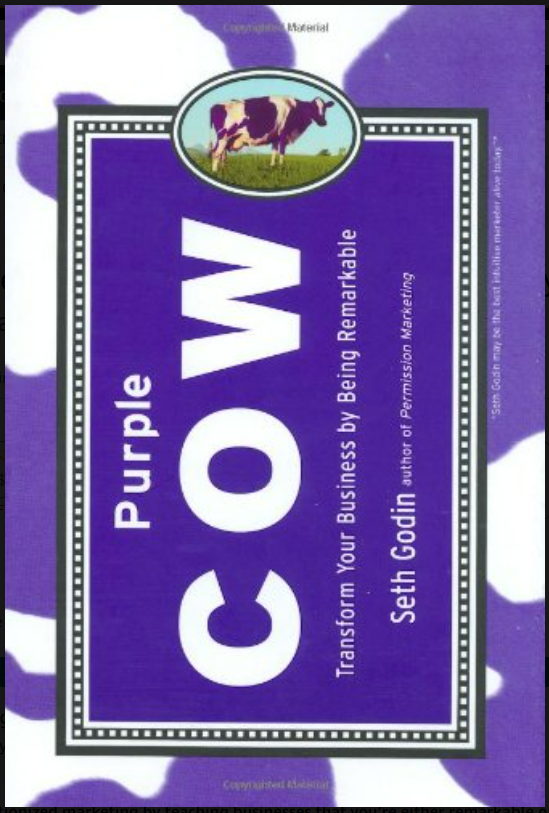 The quality of the work that we do will be determined by the level of clientele we choose to work with in our business. Are we looking to do meaningful work at a reasonable price, and make a difference in the lives of our clients, or are we simply looking to collect a tiny check for doing as little work as humanly possible?
Are we going to be content with charging as little as we can for our product, or are we going to price our offering commensurate with the quality that we're providing?
Those who spend the least and ask for the most before ordering will do the same after the sale.

Timothy Ferriss
If, in every one of our opportunities we were blessed with ideal customers and discerning clientele, willing to pay for a quality product, then meaningful work wouldn't be so rare. The opportunities for us to do something important in our field would flourish, and we would do good work.
But that's not reality, is it?
Ideal customers, discerning clientele and knowledgeable intermediaries are few and far between. Or at least it seems that way.
So, the question then becomes, do we stoop to the level of our base clients, or do we still do meaningful work anyway? Do we continue to offer the highest value product that we can, in the hopes that one day someone will notice?
We all want better quality clients; better quality home buyers; better quality real estate agents. But they're not simply going to materialize out of thin air. We've got to make them want to come. We've got to make them want to do business with us.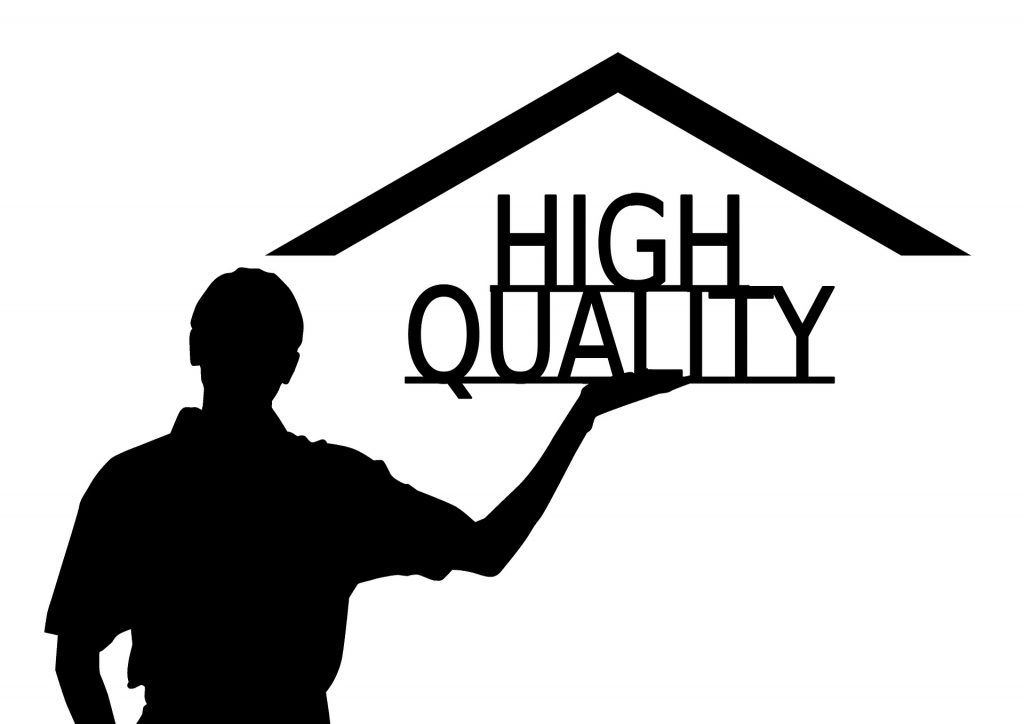 People don't just gather together in an abandoned building, waiting for someone to come along and open a nice restaurant. The business owner has got to do the hard work of constructing the building, outfitting the kitchen, training the staff, buying the food and opening the business before the first customer walks in the door.
Build it and they will come.

Misquoted line, spoken by Kevin Costner in the film Field of Dreams
It's up to us to build a business that attracts quality clients. It's up to us to avoid falling in the trap of choosing the easy button. It's up to us to do work that matters, and it's up to us to attract clientele that will appreciate (and pay for) a job well done.
We have the ability to control every aspect of our business. Now it's on us to exercise that control. For better or for worse.
I welcome all feedback (both positive and negative) on this post.
Please take a moment to leave a comment below. Thank you!
Like our stuff? CLICK HERE to join our email list. No spam. We promise.
Want to be an Influencer in Your Field? Share This Post!
Thanks, Joe