---
Note: This article is part 3 of a 3 part series. Click here to read part 1.
---
Every hour of every day, someone new decides they would like to be a professional home inspector. The lure of working for yourself, running your own business, controlling your schedule and being your own boss can be hard to resist. While different people gravitate to this job for many different reasons, running a successful small business is the overriding goal of everyone that becomes a home inspector.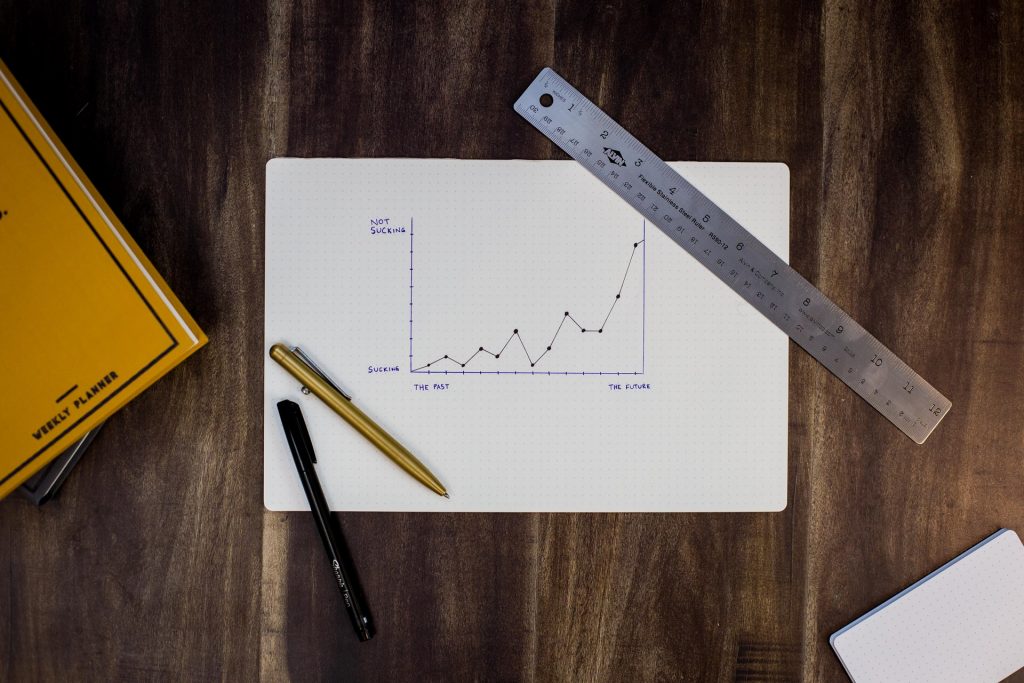 Unfortunately, turning a start-up company into a profitable venture is a tough thing to accomplish (just ask any small business owner who's come before us). There are many different things that go into becoming a successful home inspector. Obviously, some of those things (like the state of the housing market) are outside of our control. But, a good number of them are within our control. Being productive, earning a living and helping our clients are all a part of doing well in this industry. Thankfully, with hard work, dedication and a little bit of help, just about anyone can make the transition from clueless rookie to seasoned professional.
With the thought of offering a bit of help in mind, let's finish our list of the 6 Tactics to Increase Success in the home inspection industry.
---
These last two tactics have less to do with actually performing an inspection and more to do with how we treat our clients. All too often, it seems that we get so caught up in the process of inspecting the house we forget that we're actually doing the inspection for the benefit of our customers (both the ones that pay us and the ones that refer us.) By spending a bit of our energy working towards ensuring that we're exceeding our clients' expectations, we can help limit problems and increase our customers' satisfaction level, which can pay future dividends in many different ways.
5) Do more than the minimum
The majority of professional home inspectors are working under some level of standards, whether imposed on us by our state, our professional organization or our own home inspection contract. These standards, typically called the Standards of Practice (SOP), provide a baseline, or bare minimum of things that we need to inspect and report on for our clients.
Obviously, covering the things required in our SOP must be done on every home inspection and report that we produce. These minimum standards are meant to ensure that all inspectors are doing the things that are most important for a majority of home buying clients. They cover the basic information points that everyone should be made aware of whenever they're buying a home.
Inspecting and describing the roof, attic, plumbing, electrical, HVAC, structure, appliances and insulation are the principal parts of even the most rudimentary inspector's process. Following the SOP to the letter provides essential information to a home buyer as well as keeps us from getting in trouble with our licensing agency and the court system. It's so easy to follow these basic standards that even the bottom of the barrel quality inspectors can follow their script "to a T."
It doesn't take much time, intelligence or effort to do a bare minimum home inspection. Any monkey with a flashlight, outlet tester and computer keyboard could inspect an average sized home to the standards in about 45 minutes (and plenty of them do, every single day.)
It doesn't take much effort, imagination or ingenuity to do base-line work. Lots of people do it every day of their lives, and yet they can't figure out why it is that they're always having problems, constantly struggling in their business and continuously working with less-than-ideal clients. That old bible verse about reaping what you sow still holds true in today's business world.
If you do the bare minimum, expect bare minimum results. If you want to be great, work to be great. Nothing just happens.

J.J. Watt
I spend a considerable amount of time assisting home inspectors stuck in problem situations that are all too often of their own making. When we do a bare minimum amount of work while on our inspection, we're setting ourselves up for problems later. Our clients come into the inspection process with certain expectations; some legitimate, some unreasonable. When we fail to attempt to align their unreasonable expectations with reality, and neglect to meet their legitimate expectations, our chances of encountering problems in the future dramatically increases.
Consider these two possible situations that can occur on an inspection:
We spend a little bit more time on site, taking a few more pictures, checking a few extra items that exceed the minimum standards and being a bit more descriptive in our reporting, or
Spend a lot more time on the phone with the client and/or agent, a few days/weeks/months later, attempting to explain how we were not required by the SOP to inspect/report on a certain item that's now causing our client (and us) problems.
From this vantage point, it's pretty easy to see that the easy choice is to do a better inspection. Not only will it lead to less stress in our lives (which is always a good thing), it often correlates into much happier customers. And happier customers lead to 5-star reviews, which lead to more paying customers.
My home inspection mantra is pretty easy to understand:
I do your home inspection exactly like I would want someone to do an inspection for me.
Just because the standards don't require us to report on the age of the major systems in the home doesn't mean that our clients don't want to know how old the AC compressor is in their new home. Just because we're not required to walk on the roof doesn't mean that the vast majority of our clients aren't expecting us to climb up there and take a look around. Just because the standards don't require us to run the washing machine to verify that the water and waste lines are functional doesn't mean that our clients aren't going to be pissed off when they move in and can't wash their clothes because their laundry drain is stopped up.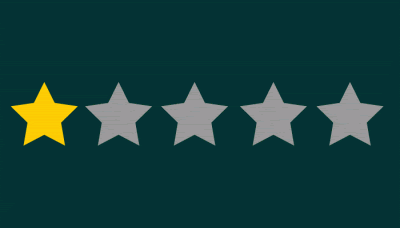 Empathy is a powerful motivator in a service-based business. If we stop for a moment and put ourselves in our clients' position, thinking about things from their point of view instead of a home inspector's, we can easily see why someone would be upset with us for not doing something that's outside the scope of our SOP, but perfectly reasonable for the average person to assume that we would be doing.
After all, they're typically paying us over $100 per hour to walk around their new house checking things. Isn't that what we should be doing?
6) Follow up
All too often, when we're leaving the inspection is the last time we ever interact with a client. Take the money and run, like the old song says. We do their inspection, wish them well and hit the road, never to be heard from again. Ghosting, it's called in modern, social media parlance. It's almost like we were never really there.
Some inspectors do this because they want to minimize their chances of having to talk with a less than satisfied previous client. Some do it because they're simply too busy to do otherwise. Some do it because they just don't know any better.
No matter what the reason, failing to follow up with our paying clients is always a bad idea. These people trusted us enough to pay us to advise them on what is most likely the largest financial investment decision of their lives. Shouldn't that deserve at least a thank-you email?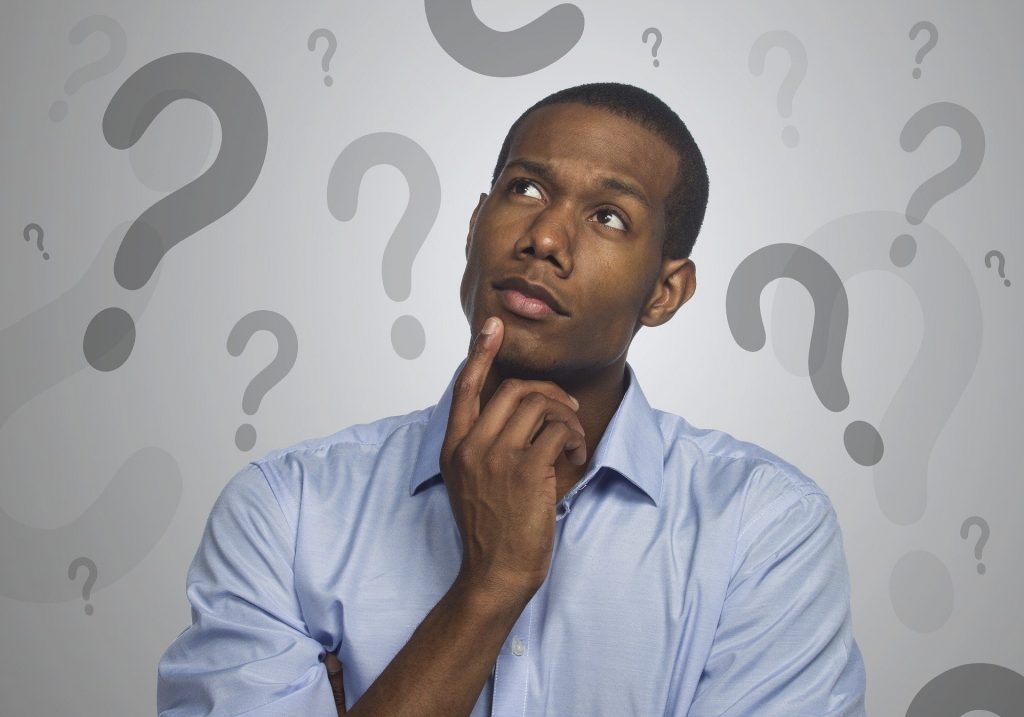 Referrals are considered a bonus for many companies, but they're vital for a service-based business like the home inspection industry. Satisfied customers are essential in spreading the word about our companies. It's almost like free marketing. (And I don't know about you, but I'm all in for any free marketing that I can get!)
Especially in today's always on, interconnected, social media driven world, we can can't afford to miss a chance to take advantage of every bit of word of mouth marketing we can get. Depending on which statistics you're relying on, about one out of every ten satisfied customers will spontaneously leave a good review for a business. While a 10% return is considered pretty good in the investment world, it's not the best way to effectively grow a fledgling home inspection business.
So, what can we do to increase our chances of getting those all-important social media reviews? Is there some secret strategy for getting our customers to leave us a review after their inspection? What's the trick to bettering our online image for future customers?
There definitely is a trick to accomplishing this, and we're going to reveal it here on The Home Inspectors Network website:
In order to get more customer reviews, we need to ask for them.
That's it. Secret revealed. Myth busted. Strategy exposed. Going back to an old bible verse again, ask and you shall receive. That's it. Ask our clients for a review and approximately 60-70% of the time they'll provide one for us.
But it's not enough to simply send them a text message asking that they leave us a glowing review on our Google My Business page. We've got to make sure we're positioned to be able to get those reviews. We've got to (1) make sure we're providing our clients with a service that makes them want to leave us a 5-star review and (2) make it as easy as possible for them to leave us that glowing review.
If we're providing them with a bare-bones product that they're not really wowed by, what incentive do they have to leave us a review, much less a good one? If all we're doing is emailing them a report and begging for a review, how much benefit do we think that will provide to our business?
Customers are more willing to leave a review for a business that they feel provided them with extraordinary service. When we go above and beyond the basics, exceeding our clients' expectations, we're more likely to accumulate those coveted 5-star reviews.
It's not enough to just beg for a review; we've got the earn it. And how do we do that? We earn it by the way we conduct business. Not only must we do an impressive job on the inspection and report, we've got to make our clients feel like we're doing their inspection because we care about them and their family's well-being, not just their money. And no better way to demonstrate that than to actually care about them. We're doing their inspection because we want them to be safe, secure and content in their new home, not just because we want to deposit their $500 check into our bank account.
It's not too difficult to let our clients know that we care about them. There are a few easily implemented steps we can take during the process of each inspection that can go a long way towards building trust and empathy between us and our clients:
Communicating with them before the inspection, asking if they have any concerns about the property or the inspection process.
Talking to them during the inspection, making sure that they're apprised of what's going on and making sure that they're comfortable with what it is that's happening.
Delivering a report that's clear, concise and easy to understand, explaining exactly what it is that you've found without overwhelming them with unnecessary jargon or alarming statements.
Following up with them to verify that they've received and understood their report, asking them to contact you with any questions and offering additional information about the process.
Touching base with them afterwards, thanking them for choosing your company for their inspection and reiterating your availability to help them with any areas of concern or any future issues.
And quite possibly the most important step in the marketing process: we've got to the make it as easy as possible for them to leave us a review. If we don't even have a business account set up on Google, it's going to be difficult for them to leave us a review that's going to impact our future success.
Setting up a Google My Business account is a top priority. Sending them a link to leave a review is equally important. If they have to go searching the internet to figure out where they should be leaving a review, our chance of getting that glowing review drops dramatically. Make the process as seamless as possible and our chances of success increase exponentially.
It's really a pretty simple formula:
Make it as easy as possible for them to leave us a review and give them a good reason to want to do so.
We often fail to realize that our chances of success are (for the most part) entirely under our control. We all do the thing that's considered the main function of our job description: inspecting a house. It's all the other things that we can do, that really aren't the main part of our job, that often have an oversized impact on how far our business goes. All too often, it's the little things, like making sure our clients know what's going on during the inspection, that produce the greatest results.
I know several home inspectors who don't do the best inspection. Their level of knowledge about common construction practices could really use an upgrade. But, because they excel at the "people part" of the job, they are some of the most successful business owners that I know.
Obviously, straddling the line between the "people part" and the "knowledge part" of being a professional home inspector is the best place to be to ensure a comfortable level of business success.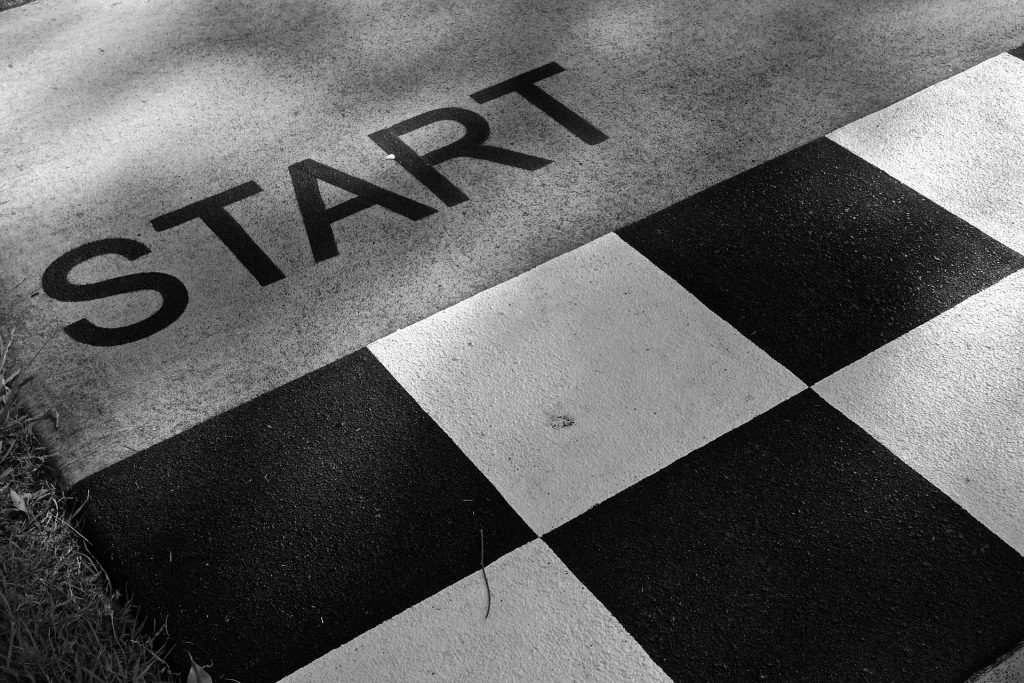 But we've all got to start somewhere.
The difference between ordinary and extraordinary is that little extra.

Jimmy Johnson
I welcome all feedback (both positive and negative) on this post.
Please take a moment to leave a comment below. Thank you!
Want to be an Influencer in Your Field? Share This Post!
Thanks, Joe