Everyone was a beginner at some time.  We all suffered through our first day of school, out first date, our first home inspection.  Sometimes we remember it in vivid detail, sometimes we block it from our memory, but everyone has had these experiences.  Being a beginner is the most difficult part of a new experience.  However, it is an integral part of personal growth: starting something new.  New experiences are an important part of life, and an important part of growing as an individual.  If we never try anything new, we never advance; we never grow as a person.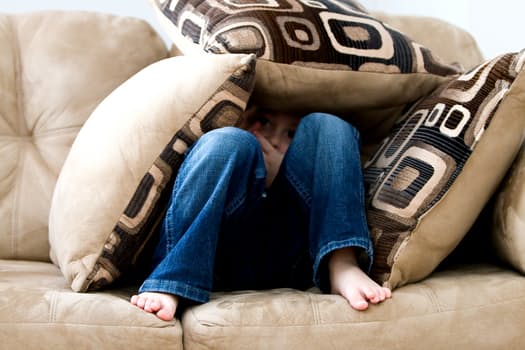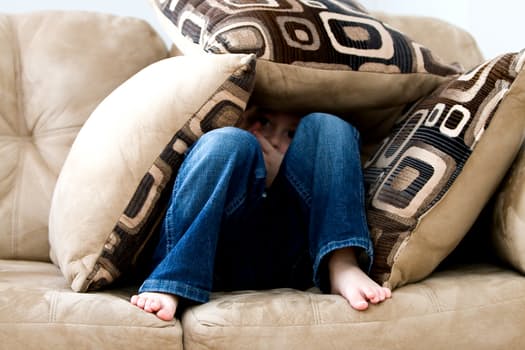 Unfortunately, beginning a new thing in life is difficult.  While it can be exciting and energizing, it often causes us fear and discomfort.  Will I do a good job?  Will I look like I know what I'm doing?  Will I make a fool of myself?  We often build up such anxiety over these situations that our fears become a self-fulfilling prophecy.  Having a more realistic view of these situations can help us to better navigate our fears.
The image that we present has a significant impact on the opinion that others form about us and our abilities.  The advice to "fake it 'til you make it" is often bantered about on the internet, in blogs and podcast espousing business advice, and it certainly applies to us in the home inspection industry.  I cannot overstate the importance of presenting yourself as an experienced, competent professional in the inspection industry.  Your clients are hiring you, often on the advice of their Realtor, with the assumption that you are an expert in the inspection field.
We, as humans, typically choose to do business with people that we know and trust.  Unfortunately, your clients are often coming into this business transaction (the home inspection) without having had any personal interaction with you, their inspector.  Whether right or wrong, they quickly form an opinion of you as soon as you meet.  There is a quote, often attributed to Oscar Wilde and/or Will Rogers, that says "You never get a second chance to make a first impression."
If your clients view you as competent and authoritative, the odds dramatically increase that the inspection will go well.  If your clients view you as incompetent and unreliable, the odds increase that you will (eventually) have problems with the inspection and clients.  Remember that your clients are paying you a considerable sum of money for your opinion, and are looking to you for advice and reassurance regarding (what is often) the biggest financial decision of their lives.  If you stop and think about it, the fact that they are entrusting such a large decision to someone they have never met is unimaginable.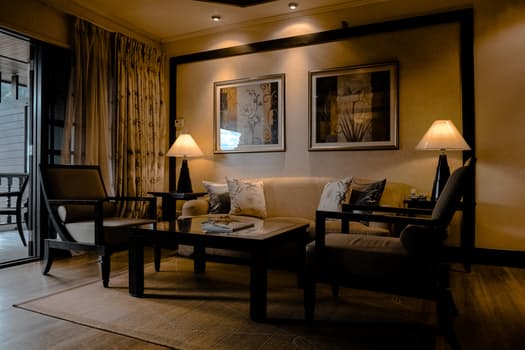 You must quickly lead them to the conclusion that they have made the right decision in choosing you for this critical task.  If you are seen stumbling through your inspection or faltering during your verbal interaction, your clients will quickly lose confidence in your abilities.  If you take charge of the situation, presenting a friendly and confident demeanor, you can often gain their confidence and validate in their minds the choice of you as their home inspector.
Our clients are often first-time home buyers, and are incredibly nervous about the whole process.  By involving them in the inspection process (asking leading questions, explaining your methodology, discussing and alleviating their concerns), you can generally guide them along the process, and win their confidence and respect.  This earned confidence will go a long way to smoothing the interaction that is the home inspection.
Every home buyer will eventually have problems with their home, and will often (mistakenly) look to their home inspector to assume responsibility for their issues.  A client that has confidence in, and respect for, you as their inspector is much less likely to develop into a problem when that happens.
I welcome all feedback (both positive and negative) on this post. Please take a moment to leave a comment below. Thank you!
Please Share with Friends!
I thoroughly enjoy creating these posts for you, the reader.  Please take a moment to comment, letting me know what you think about the topic, and passing along any of your knowledge to our community.  Please feel free to get in touch with me, letting me know if you have any specific topics that you would like to see covered on the site.  And please feel free to share this content with your friends.  The more people that we can help in their careers, the better!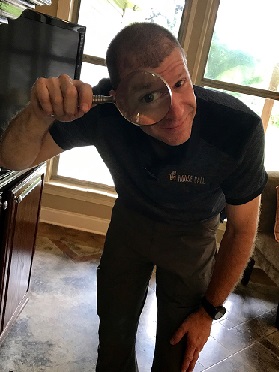 Thanks, Joe