I wanted to start out today's post with a quote from an unlikely source, Julius Erving, basketball all star and businessman, who said "I firmly believe that respect is a lot more important, and a lot greater, than popularity."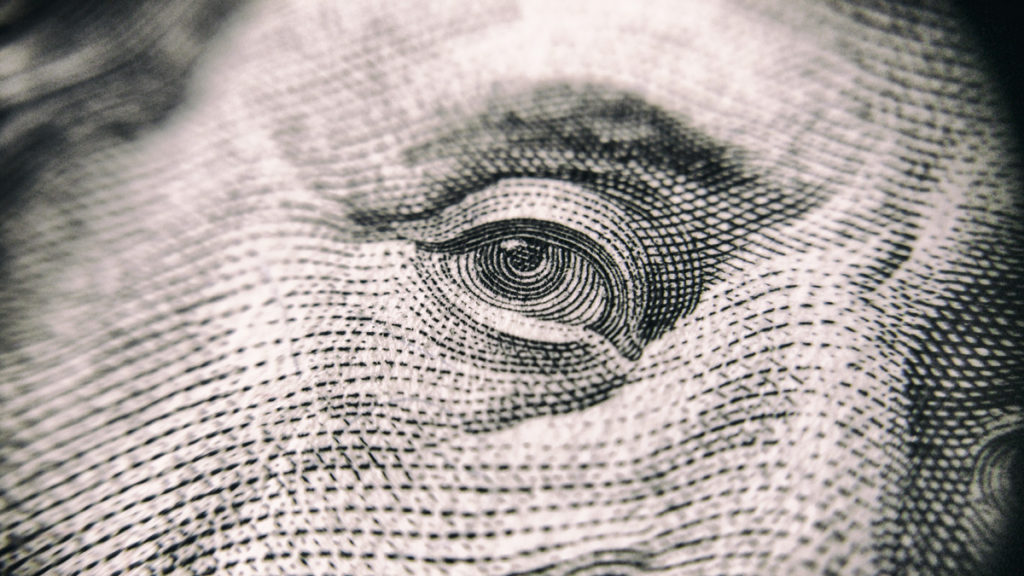 This quote was brought to mind by discussions that were had at a recent state board committee meeting where we were in the process of updating the Louisiana State Board of Home Inspectors' standards of practice. We were discussing the importance of consistently adhering to the standards, and not (personally) adapting your adherence to the situation in which you find yourself.
I was speaking with a fellow inspector, and he was telling me about a time that he had performed an inspection where the sellers' agent also happened to be one of his best referring agents. He received a phone call from the sellers' agent after the inspection, asking for information about the inspection. He told me that he felt torn between his contractual obligation to his client and his (very profitable) business relationship with this agent. Without revealing how he handled the situation, he asked for my opinion of what I would have done if I was in his shoes.
I also occasionally receive calls from sellers' agents, with whom I have a long-established business relationship, asking for "privileged" information regarding an inspection that I just completed. I always respond in the manner that adheres to our standards of practice, and protect the information that my client has paid me for during the inspection.
Inevitably, the agent will end the conversation by telling me that they knew that I wouldn't tell them anything, but they had to try to get the information out of me anyway. While the lack of information may make the agent's job more difficult, the knowledge that I will always respond in the same way to protect my client's information reassures that agent that I will provide the same professional service for their clients in the future.
While I may not be popular with them (in that moment), I will have earned their respect, which will ultimately earn me something important to my bottom line: their business.
As business owners, as well as home inspectors, we must always be cognizant of our reputation. We all know that people love to share their experiences as well as their opinions. Realtors often discuss the diffences between home inspectors when they have down-time in their offices. And while we cannot completely control what is said about us, we can often influence that conversation.
In business, as well as in life, you will often be faced with deciding between what is right and what is profitable. Over my years in the inspection industry, I have found that doing what is right is always the best decision.
A character in one of author C.J. Redwine's books says "You don't go into battle because you're sure of victory. You go into battle because it's the right thing to do."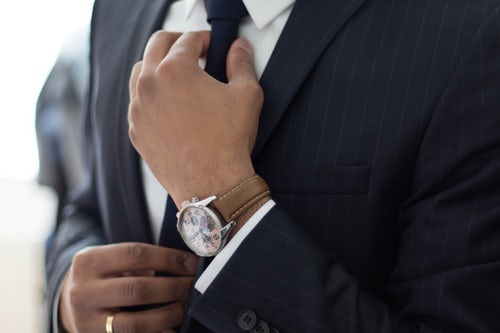 The best way to develop a reputation that you can be proud of is to be consistent in your mood, your methods and your manners. While I can certainly appreciate the predicament that the above referenced inspector found himself in, torn between doing what he knows is right and doing what he thinks will better a profitable business relationship, the correct choice is always doing what is right.
I welcome all feedback (both positive and negative) on this post. Please take a moment to leave a comment below. Thank you!
Please Share with Friends!
I thoroughly enjoy creating these posts for you, the reader. Please take a moment to comment, letting me know what you think about the topic, and passing along any of your knowledge to our community. Please feel free to get in touch with me, letting me know if you have any specific topics that you would like to see covered on the site. And please feel free to share this content with your friends. The more people that we can help in their careers, the better!
Thanks, Joe