I am a Professional Home Inspector, which is a pretty cool job.  I get to help people for a living.  So, I do my best to make sure that my clients' needs are met.  This typically involves answering questions about the house as well as the home-buying process.  Without a doubt, the question that I am asked most frequently by my clients is some form of "Should I buy this house?"  Sometimes they question me covertly, approaching me in a different part of the house, away from their real estate agent.  Some of them will simply ask in front of their agent, looking for some advice from their inspector.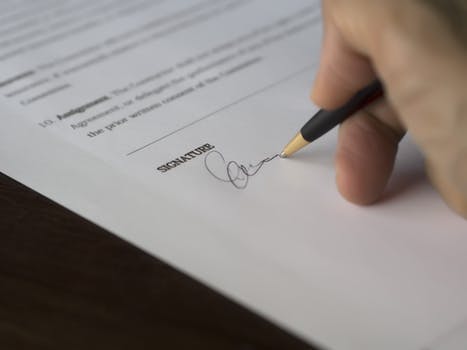 This can be a delicate situation and can easily become a slippery slope if the wrong thing is said.  Obviously, your first responsibility is to the rules and laws of your individual state and/or professional organization.  Know what your responsibilities are and be prepared for what you will say in this situation.  A recommendation for or against purchase can easily be construed as an opinion on the value of the house, and that is not in a home inspector's job description.
An inspector is not there to advise home buyers regarding the purchase of the home.  We are there to inspect the home, document any potential concerns or problems and relay that information to our clients in a clear and concise manner.  Venturing into any part of the real estate transaction that is not your area of expertise can only lead to problems.
As with any expected difficulties in our businesses, we should be prepared for this situation and should have some type of standard answer prepared (and well-rehearsed.)  Obviously, every home inspection is different, and every client is different, and you must always take into consideration the unique circumstances of every situation.  But having pre-practiced "scripts" for each of your common situations is a sure way to increase your efficiency and lessen your stress.
In this situation, I typically offer my opinion: I believe anything that I have found to be wrong with the house can be fixed.  The question is whether it makes financial sense to do so.  As I barely even know my clients, I am certainly not in any position to advise them on their home purchase.  Fortunately, they already have someone who fits that bill: their Realtor.  In conjunction with their appraiser and lender, the buyers hired their Realtor to offer this advice.  Let them do their job so you can concentrate on yours.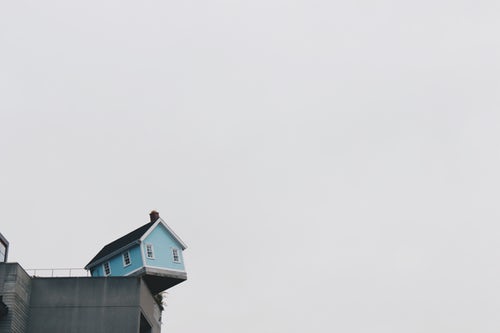 So, when you find yourself in this situation, think long and hard about what you are going to say, as it could have long-term implications.  Or, you could just repeat the old, worn-out speech that's worked every time before.
I welcome all feedback (positive and negative) about my take on this subject.  Please leave your comments below.  Thank you!
Please Share with Friends!
I thoroughly enjoy creating these posts for you, the reader.  Please take a moment to comment, letting me know what you think about the topic, and passing along any of your knowledge to our community.  Please feel free to get in touch with me, letting me know if you have any specific topics that you would like to see covered on the site.  And please feel free to share this content with your friends.  The more people that we can help in their careers, the better!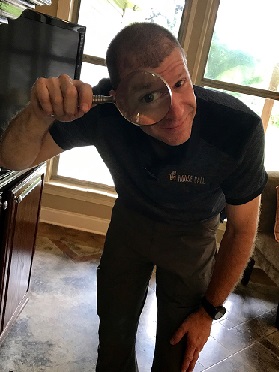 Thanks, Joe