Zoom is a great platform for distance learning. If this is your first time using Zoom, you will have to spend a few minutes setting up your free account and downloading the software/app to your device. Once you've done this the first time, you won't have to do it again.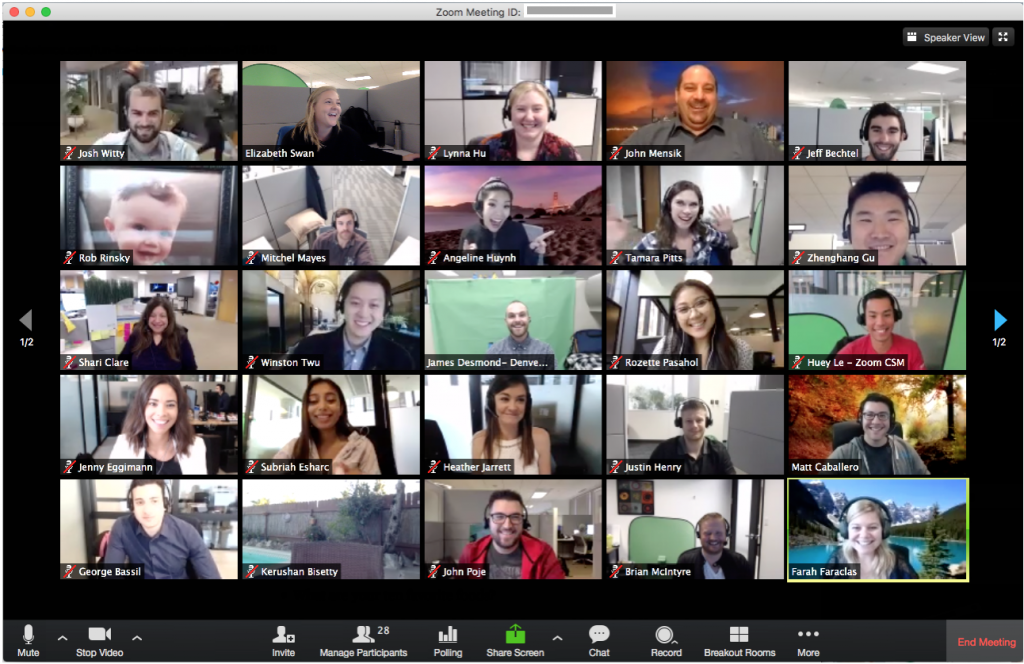 Below we've provided a few set-up guides for your convenience. Click the appropriate link to download the
Zoom Set-Up Guide that you need for your specific situation.
Please get in touch with me if you need assistance getting set up. I am glad to help. But remember, get your devices set up BEFORE the class. If you reach out to me when the class is about to start, I cannot help you (as I'm getting things ready for the class!) Thanks, Joe
If you've never used Zoom before, and are using a computer, laptop or tablet, download this guide:
If you've never used Zoom before, and are using a phone, download this guide:
If you've used Zoom before, and just need to register for a class, download this guide: