---
---
START HERE IF YOU'RE JUST STARTING HOME INSPECTION TRAINING
Are you trying to finish your Louisiana home inspection training program? Are you tired of getting the run-around from everyone that you call? Then you have come to the right place!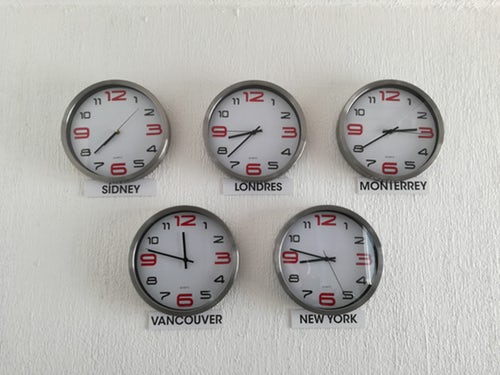 It's time for you to make your next move!
---
---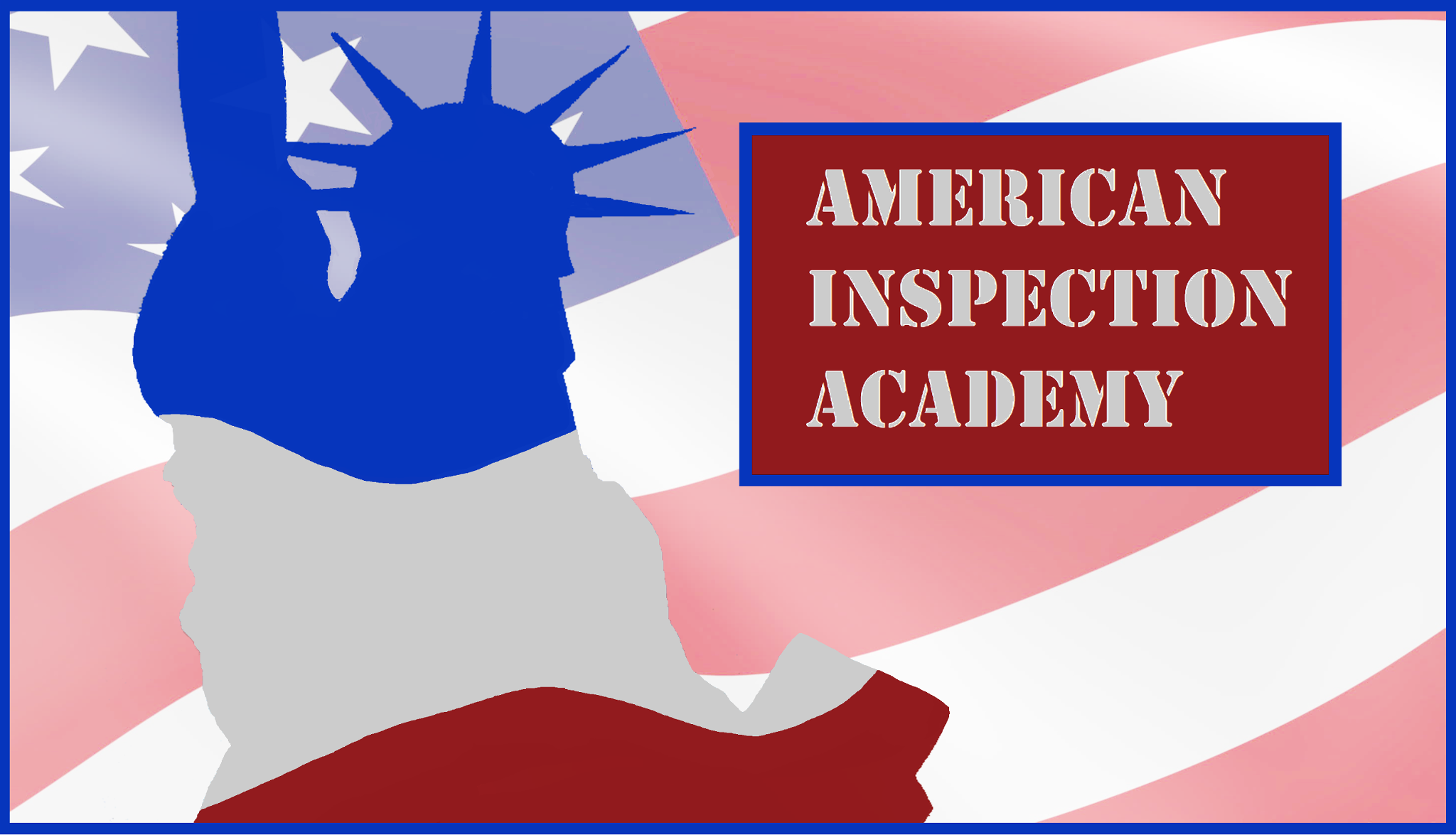 The American Inspection Academy, Louisiana's premier home inspection training program, is LSBHI approved to offer all parts of the state home inspection training program!
Whether you are ready to begin training or are almost finished the state requirements, the AIA is here to help you achieve your goals.
Our team of experienced instructors is available to help guide you through the licensing process.  Join us for the most thorough home inspection education available in the state!
---
Online Education

We offer a complete 100 hour online state-approved program.

Platform Training

The only state-approved 50 hour platform training class.

Live Inspection

Complete your 10 live training inspections with most experienced inspectors in the state.

Report Writing Class

Wrap up your training with the most comprehensive report writing class available.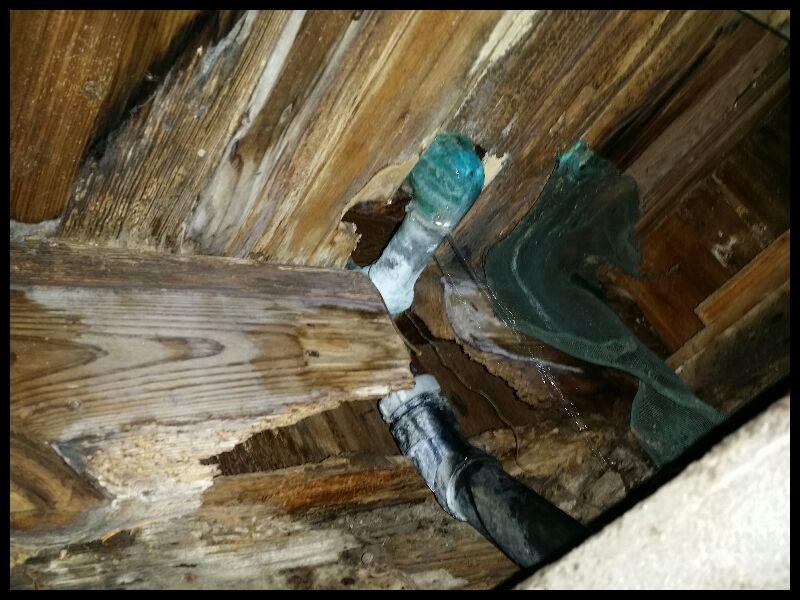 Whether you need to start your training with the 100-hour online course, complete the platform training*, schedule some live inspection ride-alongs or take the Report Writing Class*, the American Inspection Academy has you covered!
Don't waste your time waiting for other trainers to call you back!
Call us first and we'll make it happen!
The AIA: Training for Professional Home Inspectors
*Please note that the Report Writing and Platform Classes are given at various times throughout the year. If the link leads to a class that has already passed, please check back, as a new one will be scheduled soon! If you are in need of immediate assistance, please email us at Joe@AmericanInspectionAcademy.com
Click for Platform Training info
---
Click for Report Writing Class info
---
Click for Live Inspection Training Info
---
Click for 100-hour Online Course info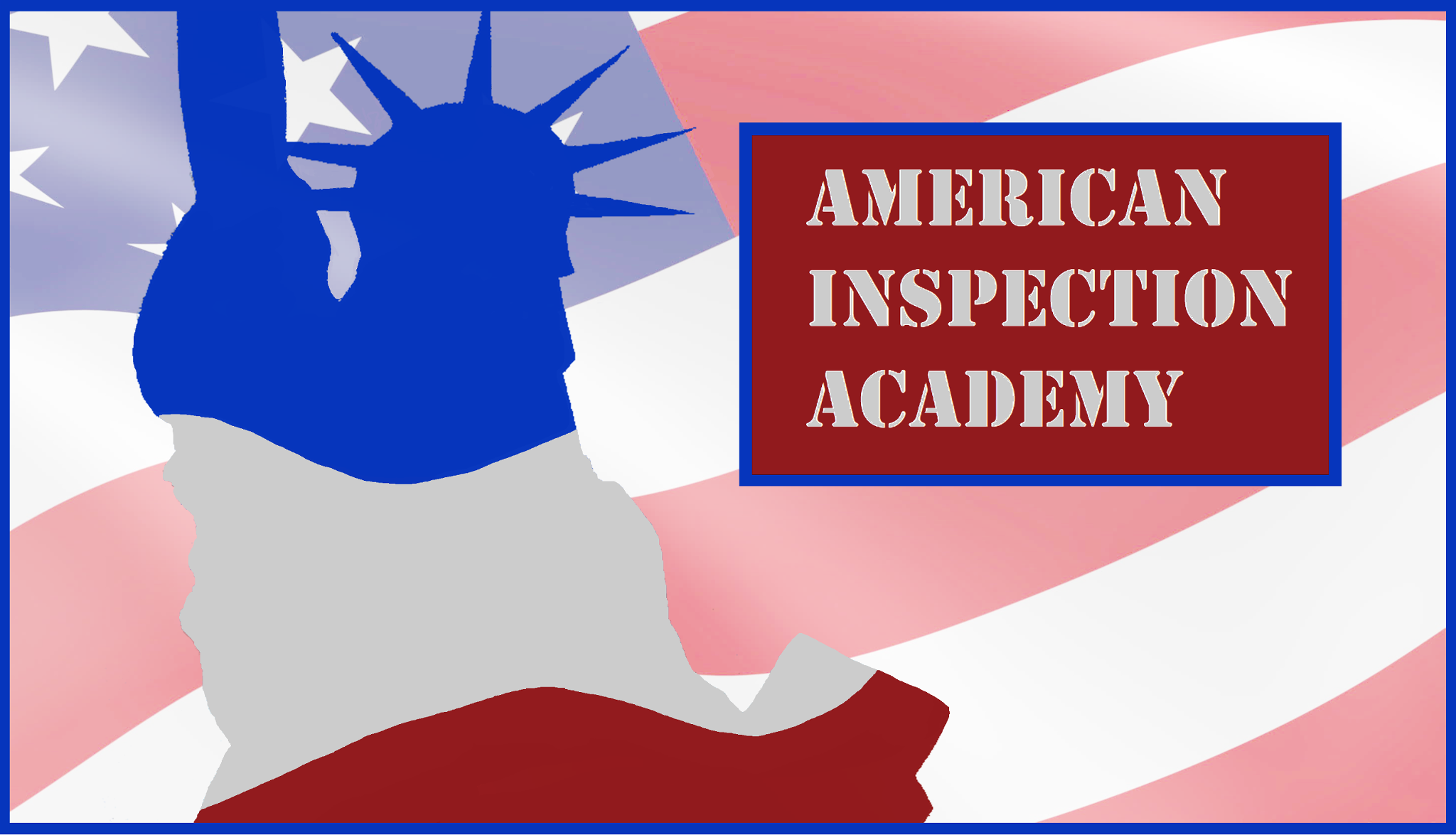 The American Inspection Academy
Professional Education for Professional Inspectors.