If you're looking to finish your Live Home Inspection training requirements with the most complete group of trainers in Louisiana, you've come to the right place.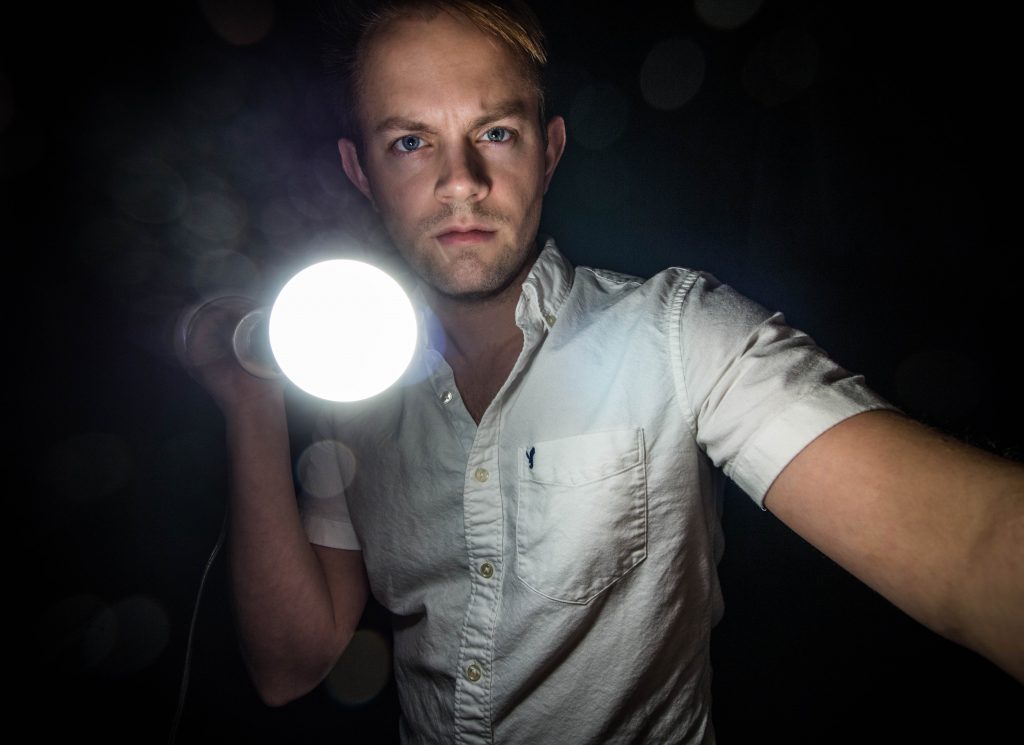 With 5 of the most experienced trainers in the state, and over 40,000 successful inspections between them, our group of trainer is your best option for completing your live inspection requirements.
Get the most out of your training by going on inspections with a few different trainers. You will fulfill your state requirements, and experience some different points of view on how to conduct a professional home inspection. Our trainers work in the New Orleans, North Shore and Baton Rouge areas, and are ready to help you move forward in your inspection career.
---
For more information about our training program, or to get started with your live training, please contact Ariel by email:
adavis@housecallusa.net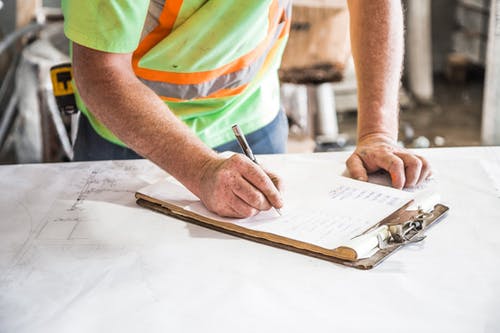 The American Inspection Academy.
Professional education for Professional Inspectors.