If you've finished your 90-hour home inspection training class, and are looking for the next step in the process of becoming a licensed home inspector, then the American Inspection Academy's Platform Training Week is for you.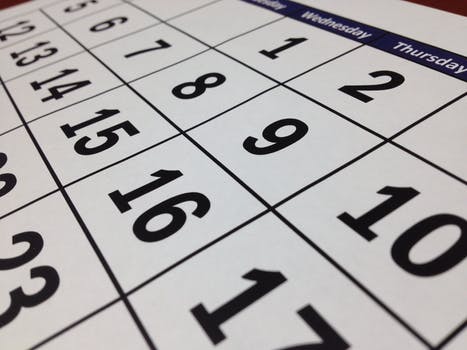 ---
---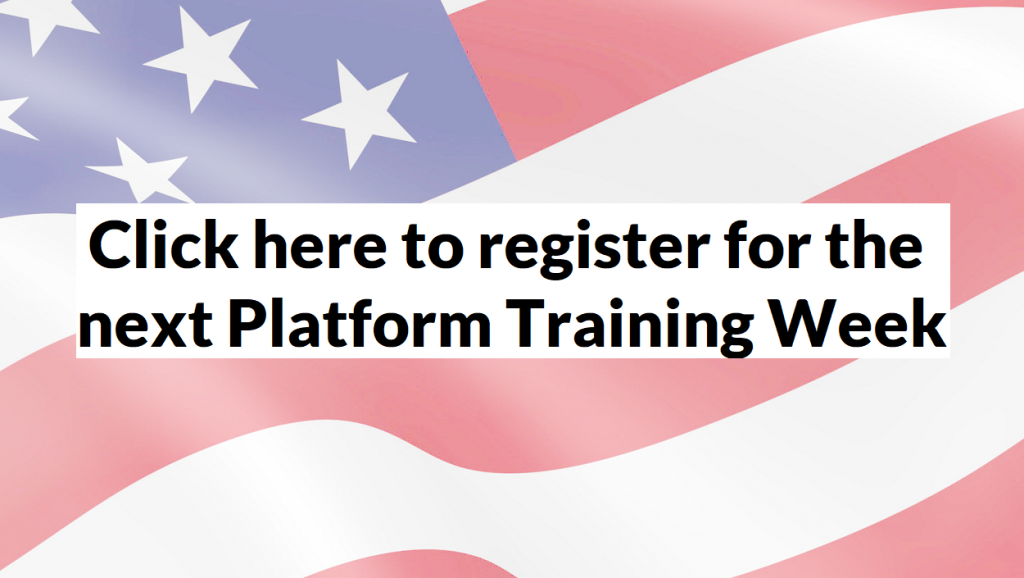 ---
---
While the state requires 30 hours of platform training, our class exceeds the state minimums in every possible way!
We combine a lifetime of learning into a one week class, focusing on the most important things you need to know to become a Professional Home Inspector.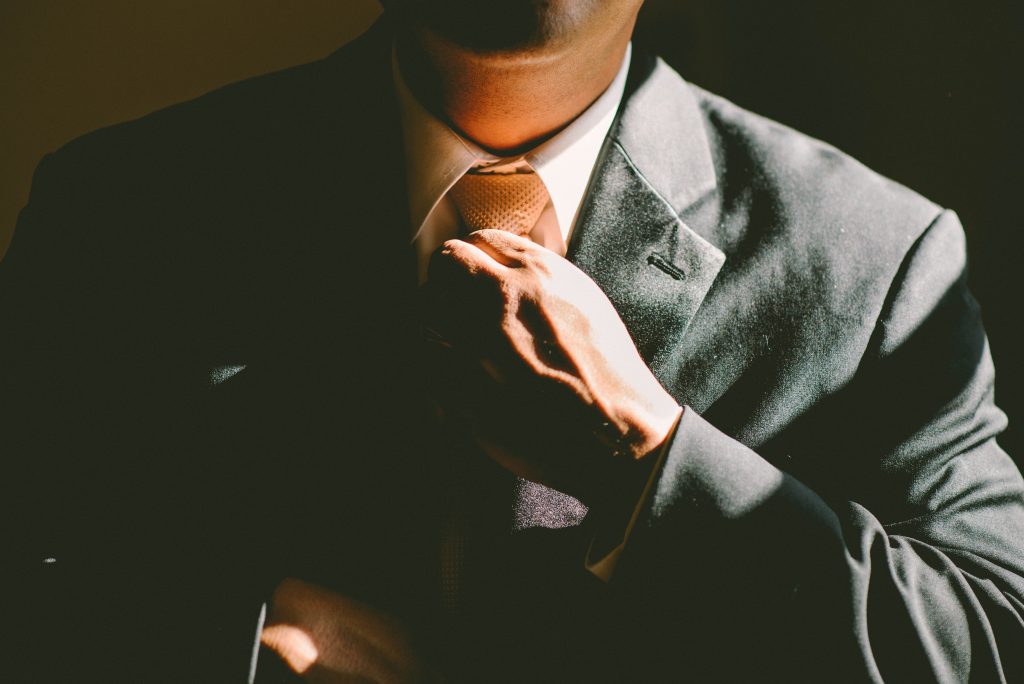 Our classes are held at a variety of locations. Monday will be a day of field training on some residential houses for sale in the Mandeville/Covington area. Tuesday and Wednesday's training will take place in the Baton Rouge area. Thursday's class includes a field trip to a training house on the LSU campus, that's used to educate construction students. Friday's session at the state board of home inspector's office will include the mandatory Report Writing Class that's needed for licensing.
There will be coffee, water and snacks available for breakfast each day, and we will order delivery for lunch, so that we can keep working. You are welcome to bring anything additional that you would like to eat or drink during the class sessions. The only thing you have to bring is note taking items (pen & paper), a flashlight and a pair of gloves for the inspections. We will be going over many of the different situations that you will encounter in the field, and the class is very laid back, so feel free to ask questions.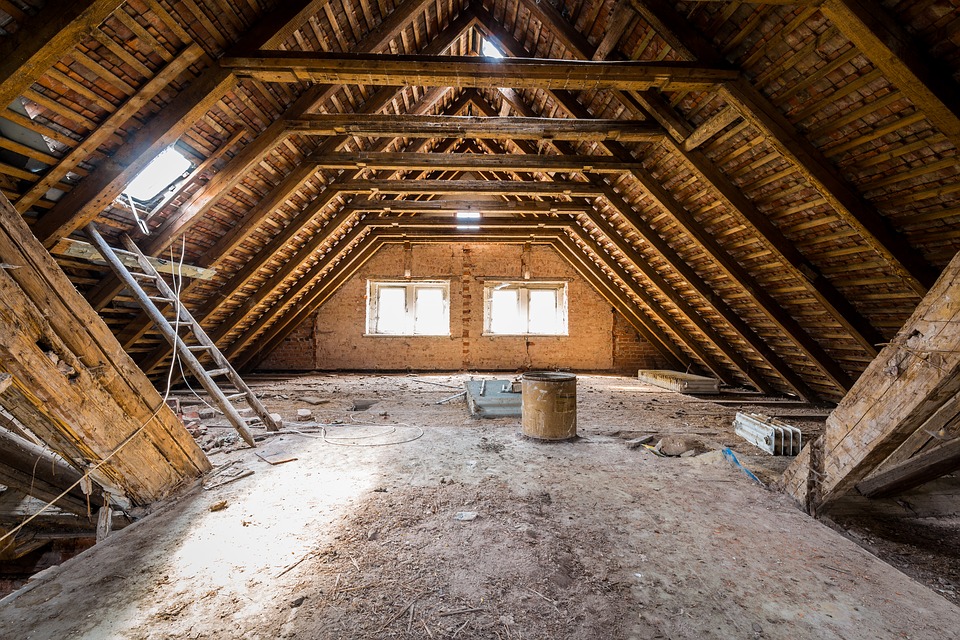 We will be knocking out several items during our sessions. We will (obviously) cover the mandatory 30-hour platform training. We will also complete the mandatory report writing class, which will keep you from making a separate trip to Baton Rouge for the LSBHI hosted class. We will also be covering the EPA mold class. The certificate from this class is needed for you to be able to get mold coverage included with your home inspection insurance policy (recommended even if you are not planning on doing mold inspections).
You won't find a more comprehensive platform training class anywhere!
---
---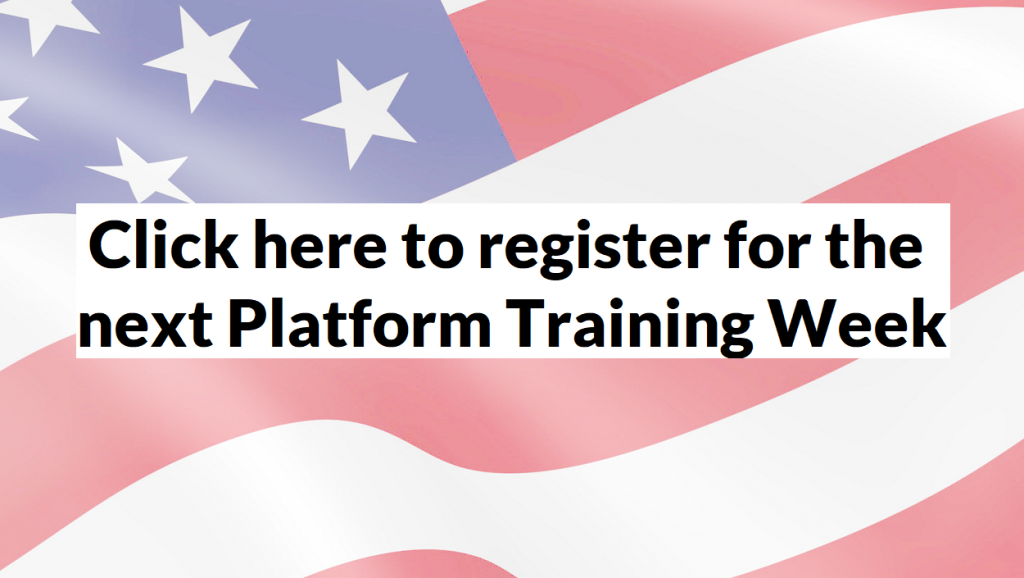 ---
---
If you're interested in becoming the best inspector you can be, and want a training program that gives you much more than the minimum, then the American Inspection Academy's Platform Training Week is for you.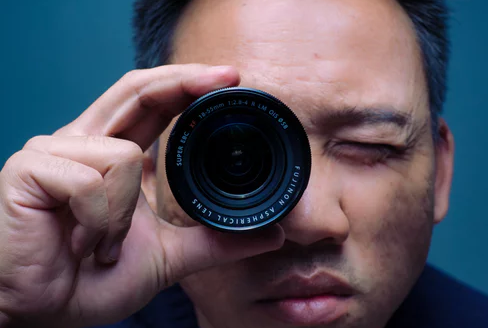 The cost of the class is $1299. As we only train 4 students at a time in our Platform Training Week session, a deposit of $200 is required to hold your seat. The balance ($1099) is due at the end of the class, payable by cash, check or credit card.
If you are interested in training with us, or if the next class is sold out, please contact Joe to find out when our next training session will be held.

American Inspection Academy
Professional education for Professional Inspectors.