What to do About Your Home Inspection Software
As you venture out into your home inspection career, one of your first business decisions will be which software to purchase. There are always many different software companies to choose from, and new ones are coming on the scene everyday. It can be a little overwhelming for a new inspector. How do you know which one to pick, when you haven't even starting doing inspections yet? Hopefully, this guide can provide you with some additional information to help the decision making process.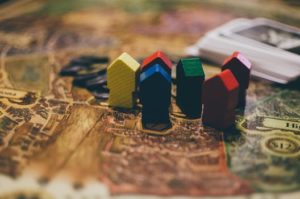 When we were starting the first home inspection company I worked for, we first began doing home inspections on carbon-less copy sheets. We had our section pages arranged in a binder, and would have to keep moving a piece of cardboard back and forth, between pages, so that we could write our reports. Needless to say, we were looking for a way to improve on this process.
With the advent of personal computers, we saw it as a perfect opportunity to provide our clients something that no other inspection company was providing: a quality, professionally produced inspection report. This one thing that set us apart from our competition played a major role in our company's initial success. And finding the right software was critical. Unfortunately, like many of us do in our lives, the company I was working for attempted to save some money by purchasing an inexpensive software. If I remember correctly, I think it was $79, and, obviously, that experiment went nowhere. I endured a few more attempts to pinch pennies before the company finally bought a good software program. Unfortunately, we spent money and lost valuable time trying to make a cheap program perform like we needed it to.
We finally settled on a quality home inspection program (3d Inspection Software) and used it for over 10 years. It's an easy to use program, a one-time purchase and served our needs quite well. I would highly recommend it to new inspectors, especially ones who are looking for the most cost-effective way to get their business started.
Once the business started to branch out across the country, we needed to change to a software that was easier to use with multiple locations. We switched to Spectora because of their ability for managing inspectors in multiple different states. Spectora is just as easy to use as 3d Inspection, and has some additional features to make running a multi-inspector firm easier. It is, however, a subscription based software, and must be paid for on a recurring basis.
So, you have a decision to make when it comes to your home inspection software. You can make a one-time purchase (like 3d Inspection) and have a solid inspection software program able to help you grow your business or you can opt for a recurring payment software (like Spectora), pay more but get more features and more adaptability.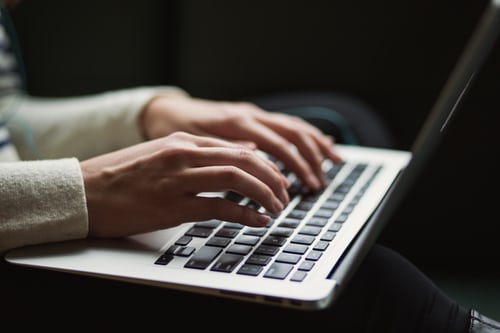 Each inspector's situation is unique, and there is no "one size fits all" answer here. Please do some additional research in order to figure out what system will work best for your growing small business.
Please feel free to contact me if you have any specific questions regarding these products. joe@becomeahomeinspector.com