We started our home inspection business using a different software program. The program was a one-time purchase, which worked great for us at the time, as we were a new small business and didn't have a lot of money to spend.
As my company grew, I became more familiar with software and the many different things that it can do for a small business owner. Even though I was happy with the software we were using, I was interested in developing my own software in order to do a few more things that I thought would be beneficial to my business. While researching other programs for ideas on how my new software should work, I stumbled across a new software company called Spectora.
This new company had developed a home inspection software that included most of the features that I was hoping to build into my new program. And once I discovered how much it would cost me, a home inspector not a computer programmer, to develop and maintain a home inspection software program, I was convinced that using someone else's software was the way to go.
I switched over to Spectora in 2018. Obviously, having used my previous software program for over 15 years, it was a challenge to learn a new system. Thankfully, after a few trying months, we were just as proficient on our new software as we had been on our previous one.

Spectora offers a range of different packages for the aspiring home inspector. You can get the software for $99 a month (or $999 a year with one-time billing). They also offer packages that include a professional website built for you, one year of hosting, one year of software and set up and training courses for only $1799.
They are constantly adding new features, some paid and some free, and have one of the best help centers in the industry. If I'm on an inspection and have a question, I can hit the chat button on my phone, ask a question and get an answer in as little as 5 minutes!
The list of included features seems to go on and on, with new ones added on a regular basis. A few of the current features includes:
Unlimited cloud storage of your reports and contracts
Free mobile app (Android or IOS)
Online scheduler (even if you don't currently have a website)
Inspection dashboard with maps to your inspections
Automated emails and texts to your agents and clients
Integrated online payments (get paid before you even show up!)
Automatically emailed inspection agreements for digital signature
Ready to use templates (or create your own)
Photos and videos from your phone go right into the report
Full training video series and chat assistance
One of the features that I like best is that once I'm finished with a report and hit the "Publish" button, the software holds the report until my client has paid for it and signed the inspection agreement. It even sends them a reminder to take care of their payment and paperwork so they can get their report! Once everything is in order, the software automatically emails them the completed report! No more chasing clients around to get paid or get my contract signed!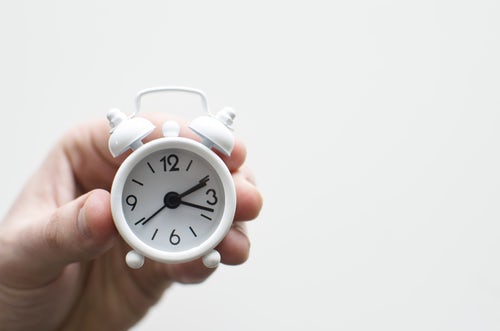 Switching over to this new software has saved me time on site, as it's easy to use and fully customizable (even when you're in the middle of an inspection!) I like to double check my reports once I get home in the evening, to make sure that I've covered all my bases, and it saves me time here too! It's easy to use and with the changes that I make to the layout and wording, it gets quicker for me to use every time I do an inspection.
Check out Spectora for free. You can download the full software and test it out. It even comes with 5 full inspections that you can complete and publish.
So what are you waiting for? The future of home inspection software is here. Spectora.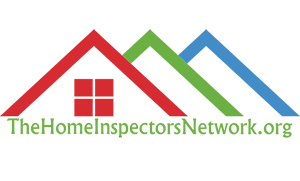 Please note: I believe in transparency in all of my businesses, so I am disclosing that I will earn a small affiliate commission if you make a purchase. The goal of my sites and blogs is to educate people on the possibilities that exist in the home inspection industry, but please understand that I am doing this as a for-profit business, just as you should be running your business too (unless you are involved in some type of charitable endeavor.) This commission does not cost you any more money.

Please understand that I only recommend products and companies that I have personal experience with, and know for certain they can provide you with the resources to help make your business more successful. This is more important than any small commission that I may receive if you decide to purchase one of these products. Please do not purchase these products unless you are convinced that they will provide value to you and your business. Understand that I have not been given any free or sample versions of this product in exchange for mentioning them on this site. This is software that I have purchased for my business use, and the only consideration is in the form of an affiliate commission. Please get in touch with me if you have any questions about this disclaimer. Thanks and good luck! Joseph Cook Jr joe@becomeahomeinspector.com