We all experience moments of self-doubt. We all have times in our lives when we wonder what the hell we're doing. We ask questions of ourselves; we doubt our purpose and our abilities. Even those individuals that we see every day, the ones that seem to be the most self-confident people that we've ever met, these people all have moments of self-doubt.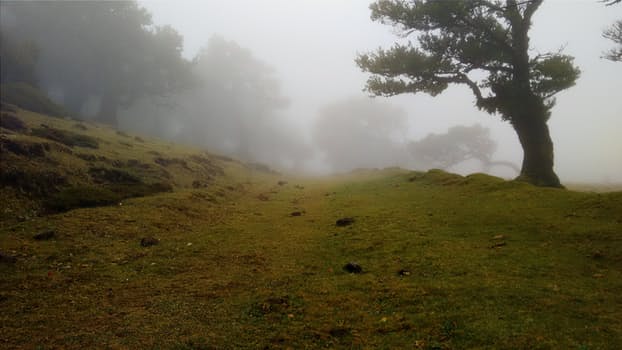 It is a condition of the human experience: the fact that we question ourselves and the things that we do in our lives. This is not something to be afraid of, and should not diminish our self-confidence. It is simply an opportunity. A chance for us to examine ourselves and our enterprises; an occasion to spur individual (and business) growth.
It is during these moments of self-examination that we need to be aware of this opportunity and truthfully examine ourselves and our motivations. We can do this by asking these two basic questions: what are we doing and how are we doing it.
For those of us who are home inspectors, these questions are relatively easy to answer. We know that our business revolves around inspecting houses for home buyers/sellers related to the (eventual) sale of a property. The "how" may vary a bit from inspector to inspector, but we all follow some sort of pattern, use similar tools and utilize some type of software and hardware during the process of inspecting a house. These are easy questions, and are relatively simple for us to answer.
However, if we wish to grow (personally and professionally), we must regularly ask ourselves the hard questions, the ones that make us think about who we are and what we are doing. The most  difficult question for us to answer is often "the why."
We need to ask ourselves "Why do I do this job?"
There are as many different motivators out there as there are ungrounded outlets in an electrician's house. Some of us are solely motivated by money. Some are motivated by the desire to help others. Some are motivated by the (relative) notoriety that comes with being successful. And some by the desire to prove to themselves (or to someone else) that they can succeed in running their own business.
Whatever our individual motivators, we need to occasionally reflect on these things, taking inventory of our personal ideals. We need to verify that our "why" is still in line with our "what" and our "how." We need to constantly examine our motivation, our "why", to be sure that we are on the right track.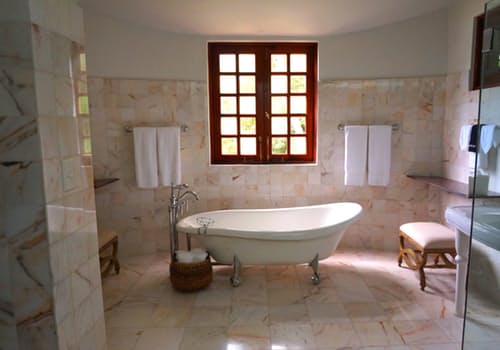 Most humans are wired to take the easy road, bypassing the hard journey; the one that causes pain or forces us to answer the difficult questions. But to be successful in our lives (and in our businesses), we must constantly reassess our "why." Yes, self-examination is often a difficult and uncomfortable thing to put yourself through. It's something that most of us would rather not have to do.
Staying where you are is easy: just keep doing the same thing. But if you want to grow, if you want to achieve greater things, you must push yourself past those boundaries. Without stress, there can be no growth.
Remember this quote from motivational speaker Zig Ziglar: "Of course motivation is not permanent. But then, neither is bathing; but it is something you should do on a regular basis."
I sincerely hope that you examine your motivation on a regular basis. It can certainly help to keep your business from stinking up the place! And bathing regularly can't hurt either…
Like our stuff? CLICK HERE to join our email list. No spam. We promise.
Want to be an Influencer in Your Field? Share This Post!
Thanks, Joe