This page is set up for us to come up with some new ideas for our SOP/COE. It's time that the Louisiana Licensed Home Inspectors (LHIs) took responsibility for our own profession! The ideas generated here will be discussed at the upcoming CE class (Sat July 16, 2022) and packaged together to present for approval at the next board meeting.
Please leave your comments below regarding any changes, additions, or deletions you think should be made to our current LA SOP/COE
Please remember, the "Unofficial Education Committee" is not affiliated with the LSBHI in any way. It's something I made up!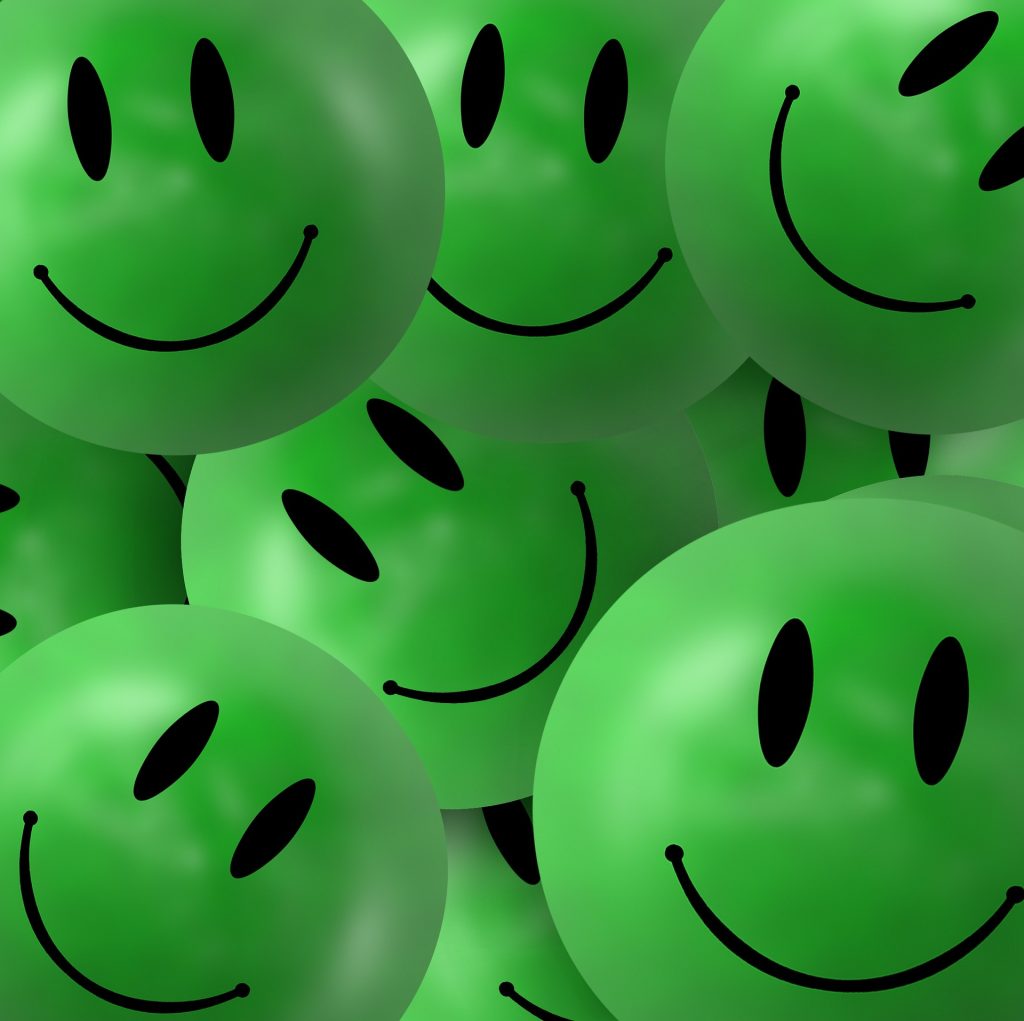 Like our stuff? CLICK HERE to join our email list. No spam. We promise.
PLEASE LEAVE ALL COMMENTS BELOW.
If you are having trouble leaving a comment here, please feel free to email your ideas to me at joe@americaninspectionacademy.com