I hope that everyone is doing well and having more fun than I am at this moment.  I am currently at the computer, working on bookkeeping late at night.  While QuickBooks is far from my favorite pastime, it is a necessary evil of life as a small business owner.  And while I may rather jab myself in the eye with a hot poker (it's just a figure of speech, so don't try it at home), the fact that I must work on QuickBooks while my wife and daughter are sleeping soundly is (hopefully) a sign that my business is successful and profitable.  It can also be argued that it is a sign that I need to hire a bookkeeper, but that's another topic for another day!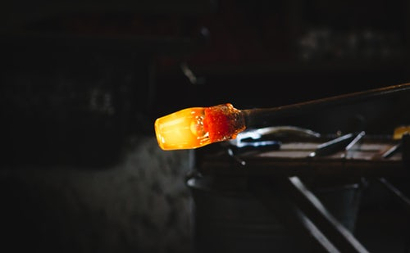 Owning your own business and being an entrepreneur is a unique experience. There are some times when I sit back and reminisce about the benefits that I enjoyed while working for someone else: paid holidays, paid vacation and nights and weekends free from repetitive tasks like bookkeeping, scheduling, marketing, insurance and personnel decisions. There is certainly something to be said for being an employee, and many people are perfectly comfortable and content with this lifestyle, enjoying their lives without the headaches that come with business ownership.
However, some people are looking for an opportunity to do something more. Some people are looking for more challenge in their working career. Some people are looking for more control over their life and their situation. Ideally, these are the things that an entrepreneurial journey can provide.
Keep in mind that statistics tell us that 65-75% of new small businesses are going to fail in the first 2-3 years. There are many difficulties on the path to success: learning what you need to know to run a business; garnering experience in your job; funding a nascent business; getting, keeping and pleasing a customer base; the duties are endless. While these roadblocks are not insurmountable, they are numerous and can be intimidating to anyone. I'm not going to sugar-coat it, starting a business is difficult; that's why so many businesses fail to get off the ground.
While that number is certainly discouraging, looking at the data from a different perspective shows us that 25-35% of new small businesses experience sustainable growth during their first 2-3 years. Our overriding focus should be on figuring out what those successful businesses did to increase their chances of success. We need to do everything in our power to learn from these productive businesses. We need to ask questions: What did they do; how did they do it; what would they do differently next time if given the opportunity? We need to learn from others' successes, lest we become another example to future business owners of what not to do when starting your business.
No matter where we are on our entrepreneurial journey, from the first month to the 216th month, it is imperative that we continue learning; educating ourselves; gaining knowledge from the (good and bad) experiences of the businesses and individuals that have already traveled this road.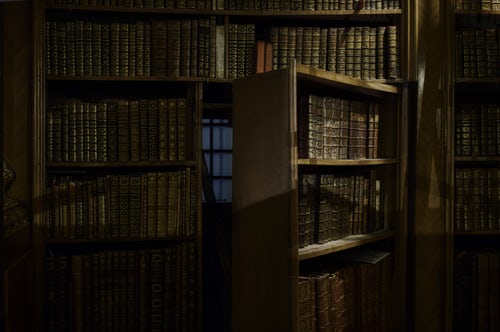 As an entrepreneur, there is a distinct feeling that you get as each year passes.  You're thinking "Hell yeah, I'm still here! I have beaten the odds; they have not beaten me.  We're going to do this for another year and see what happens!"  The joy that comes with knowing that you have defied the odds cannot be overstated.  You have not bypassed failures, but have overcome and learned from them.  Philosopher, entrepreneur and author Matshona Dhliwayo says "Temporary failure will not prevent you from achieving lasting success."  Keep trying; keep learning; move past the inevitable (temporary) failures, and maybe we can do this for another year and see what happens!
I welcome all feedback (positive and negative) about my take on this subject.  Please leave your comments below.  Thank you!
Please Share with Friends!
Thanks, Joe