The importance of a quality, durable flashlight to a Professional Home Inspector cannot be overstated. It's arguably the most important tool in your tool bag. I must grab my flashlight at least a hundred times on every inspection!
I've been using Streamlight flashlights since 2001, and they've never let me down. They've been dropped off the roof, fallen out of the attic, taken a swim in the pool and been thrown across the room by poorly supervised kids digging around in my tool bag when my back was turned! Streamlight rocks!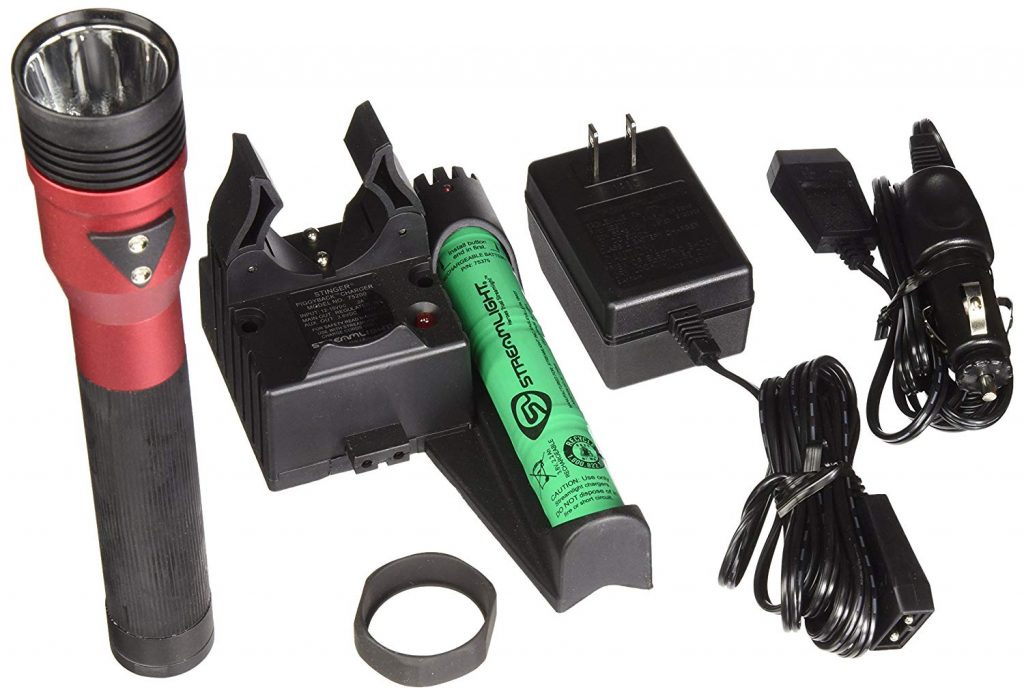 Great battery life. Excellent brightness. And a lifetime warranty on everything but the battery. Switch going out? Find the nearest authorized Streamlight dealer (usually the closest tactical equipment store) and they'll repair it free of charge!
This model comes with the "piggy-back" charger, which charges the flashlight and your extra battery at the same time. Also included is a car charger cord, but unless you're doing 47 inspections a day, you won't need it. The battery life is outstanding, and the extra battery pack ensures that you'll always have back-up power close at hand.
Go Streamlight. You'll never go back to second-best.