I hope that today's post finds everyone doing well.  Today, I wanted to touch on one item that typically eludes us when we start planning our businesses.  Whether we are home inspectors, Realtors, plumbers or CPA's, this rule holds true for everyone starting a small business.  What is this all-encompassing rule?  It's really simple but understanding it can mean the difference between success and failure.
It's going to take longer than you think.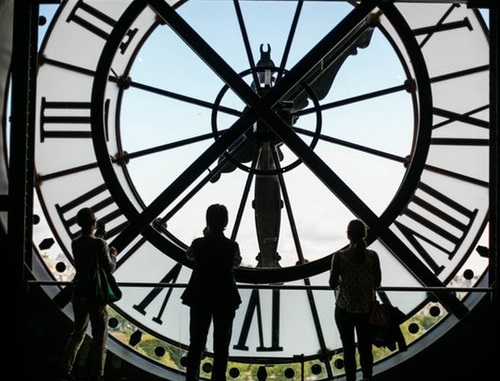 Success seems to be so attainable when we start: everyone we know is killing it!  This is gonna be a piece of cake!  Show me the money!  So, we jump in head-first with grandiose expectations, only to be disappointed.  We start to doubt ourselves.  How can this be taking so long?  What am I doing wrong?  Why are other people successful, but I keep hitting the wall?
There are numerous quotes out there about success, but this one from Steve Jobs seems to really get at the heart of the matter:
"If you really look closely, most overnight successes took a long time."
If we really want to become successful and make a difference in the lives of your clients (and your family), you must be willing to spend some time learning your craft.  Success is not the result of luck and fortune, but of hard work and perseverance.  Knowing that it will be difficult but doing it anyway.  Realizing that it will take hard work and sacrifice but committing to see it through regardless of the obstacles and the pain.
This last quote, from Thomas Jefferson, really puts it in perspective for every new, small business owner (or old business owner looking to try something new):
"I find that the harder I work, the more luck I seem to have."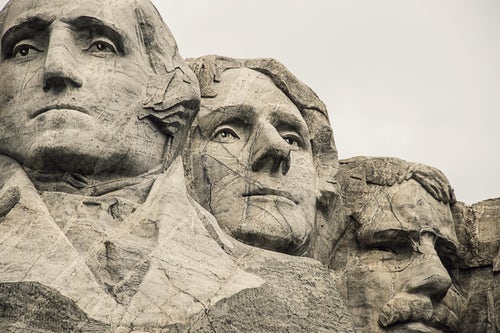 Keep grinding; keep working; keep striving.  Find a mentor (or two) and learn from them.  Read (and listen to) everything that you can from successful people; people who have already achieved similar goals to the ones that you have set for yourself.  Take advantage of the fact that you live in the digital age.  E-books, blog posts, podcasts, YouTube videos and other resources are limitless.  Spend some time (and money) investing in yourself.  It's sure to pay dividends, just not quite as quickly as you would like.
I welcome all feedback (positive and negative) about my take on this subject.  Please leave your comments below.  Thank you!
Please Share with Friends!
I thoroughly enjoy creating these posts for you, the reader.  Please take a moment to comment, letting me know what you think about the topic, and passing along any of your knowledge to our community.  Please feel free to get in touch with me, letting me know if you have any specific topics that you would like to see covered on the site.  And please feel free to share this content with your friends.  The more people that we can help in their careers, the better!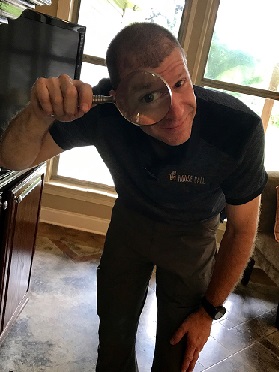 Thanks, Joe