As professional home inspectors, your home inspection report is, without question, the most important document that you produce in your business.  A well produced, quality report does many different things to help your business, and should always be updated and improved.  A good home inspection report is worth it's weight in gold.  Your report is capable of doing many beneficial things for your business, and should get the respect that it deserves!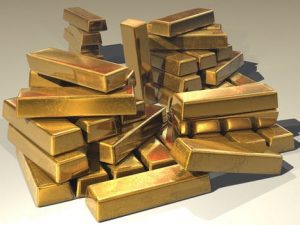 A good report provides value to your inspection client, creating confidence in your abilities as an inspection professional, and helping to cement hiring you as a good decision in their mind.  This can make them a bit more understanding when there is an issue that develops, and makes them more likely to recommend you to their friends in the future.
A good report also provides a strong foundation for your defense, if you are ever involved in a dispute regarding the home.  Having a report that is missing vital information, is full of spelling and grammar errors or simply looks bad can certainly provide ammunition for opposing attorneys to call into question your professional abilities.  Your report should be able to prove what you did and when you did it, leaving nothing to interpretation.
A good report also serves as an effective marketing tool, by making it easier for everyone else involved in the transaction.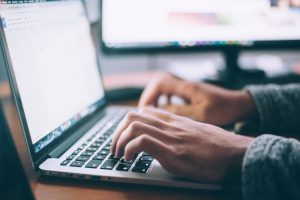 If your report is easy to understand, and provides all of the necessary information in an easily accessible format, people will be happy with your work and will want to share their positive experience with others.  Conversely, a difficult to utilize inspection report is sure to get everyone talking as well, but the results on your business are sure to be detrimental.
Let us provide an impartial third-party assessment of your inspection report, and offer tips on ways to improve your most important product. For less than half of the cost of an average home inspection, you can gain valuable insight into your report, and help to address possible areas of your report that can present potential problems.
Here are some of the things that are addressed in the report review process:
---
Compliance

Are you legal? We check your inspection report against your state or membership organization's standards to verify that you are meeting your legal obligations

Clarity

Is your report clear and concise? We check to make sure that your report can be easily understood by your clients, which can help to limit the amount of problems that stem from misunderstanding

Competence

Does your report impart confidence in your abilites, or does it look like it was written by a kindergardner? We check to make sure your report is as professional as you are

Council

We will offer suggestions on items to implement into your report, in order to update its content and provide maximum value for your clients and yourself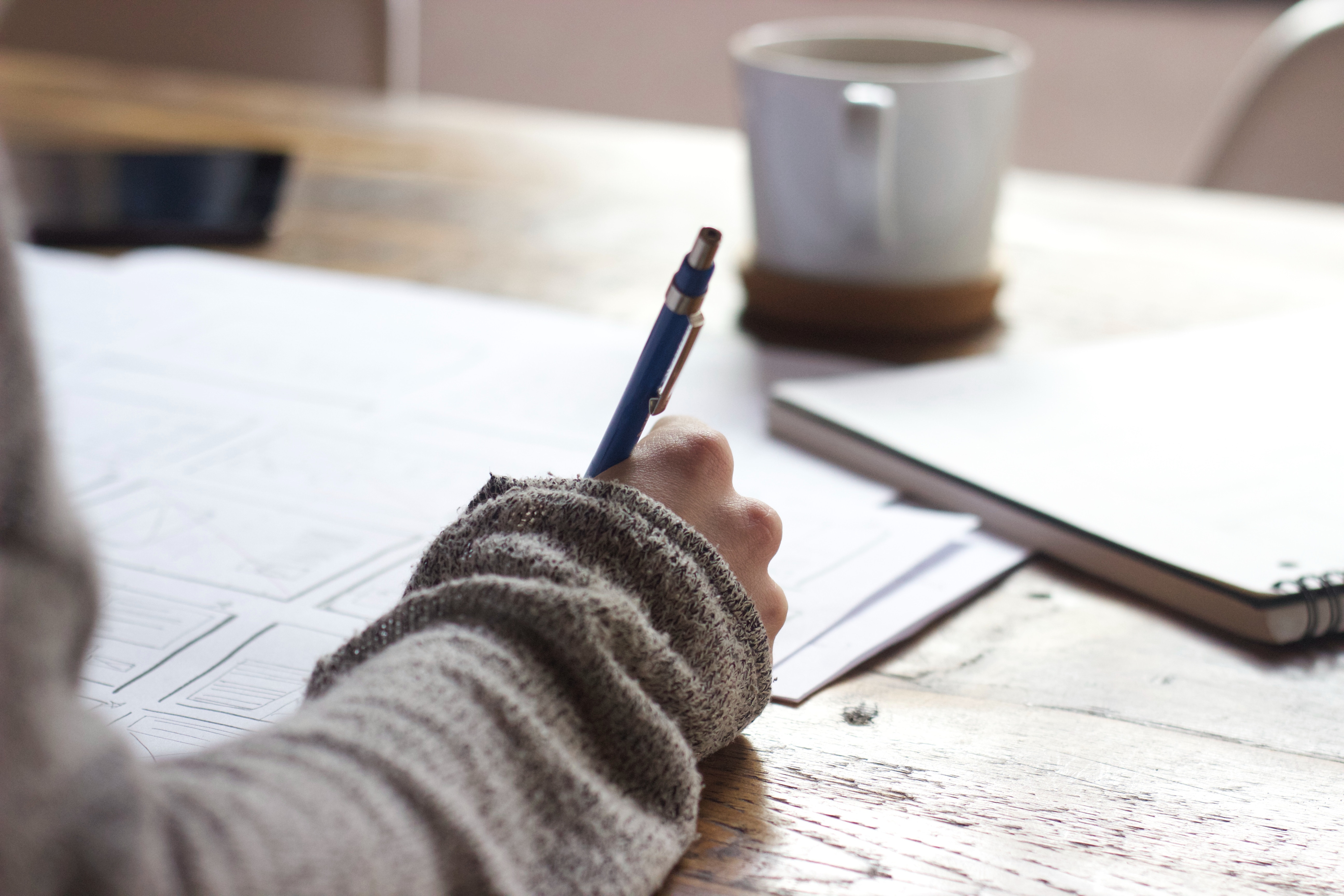 This service is offered for professional home inspectors of any experience level.  Whether you are just starting out, looking for reassurance that you are doing your job correctly, or you are a crusty old inspector simply looking to update the quality of the product that you provide, we can help.
For $250, we will put your typical report through our 27 step evaluation process, going through it with a discerning eye.  Your results will be provided to you within 7 days, outlining our findings and providing recommendations for improving your most important product.  Simply email a copy of your inspection report to Joe@AmericanInspectionAcademy.com, and we will begin the report review process.  Or for more info, text Joe at 225-257-5507.