Selling real estate can be a tough business. But, it's even tougher for ladies who are often alone when showing properties.
Hopefully, the situation will never arise, but you should always be prepared to defend yourself if needed.
This product offers some great features for personal protection, at an affordable price.
It's a handheld pepper spray gun, but it adds a few extra features for additional safety.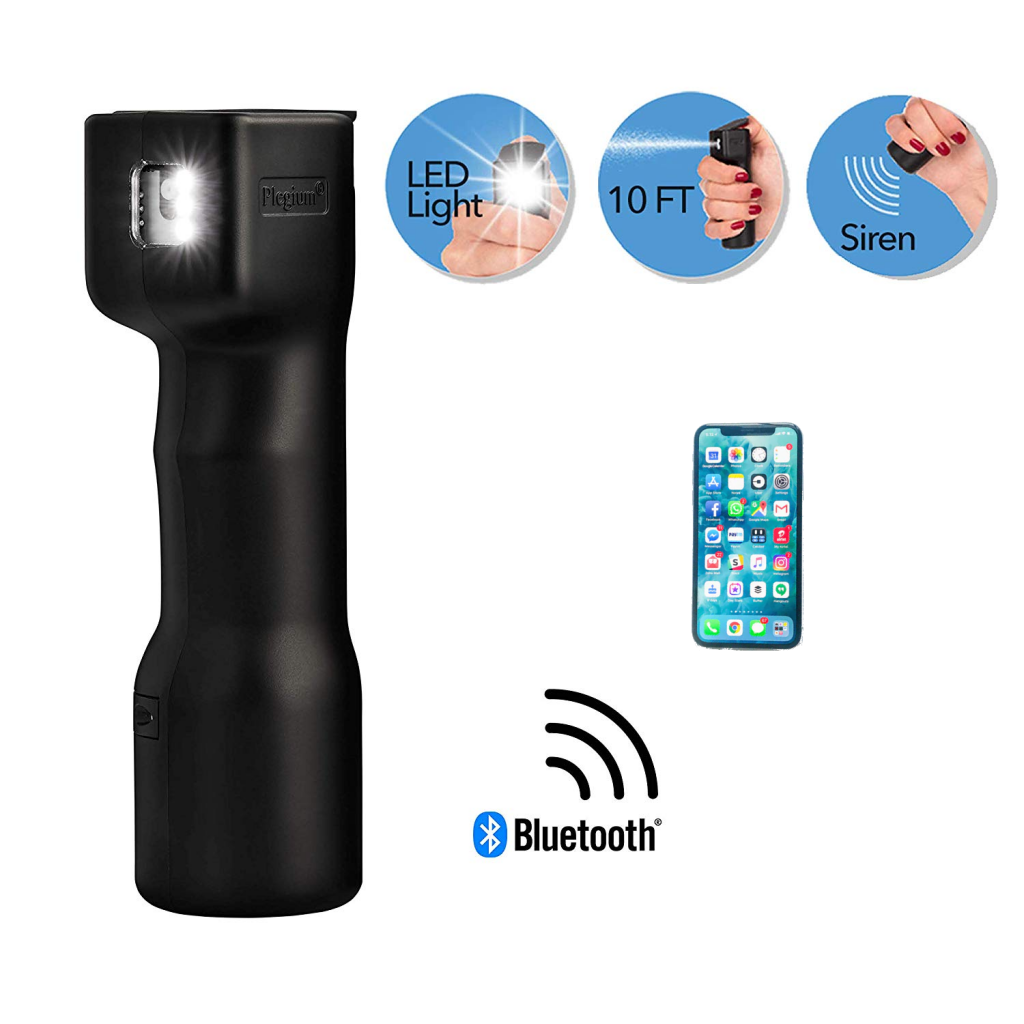 Up to 10′ pepper spray range
130 dB siren
LED strobe light
4 year, no-charge battery
Pepper spray last up to 10 shots
Perhaps it's best feature is that whenever the pepper spray is used, the unit connects to your phone and automatically calls and sends text messages (with your location) to your emergency contacts list.
The app works with iOS and Android, and requires a $2 a month subscription.
It comes in both black and pink, and will be recharged by the manufacturer (for free) if you ever have to use it. Simply return the unit (along with a copy of the police incident report) for refilling.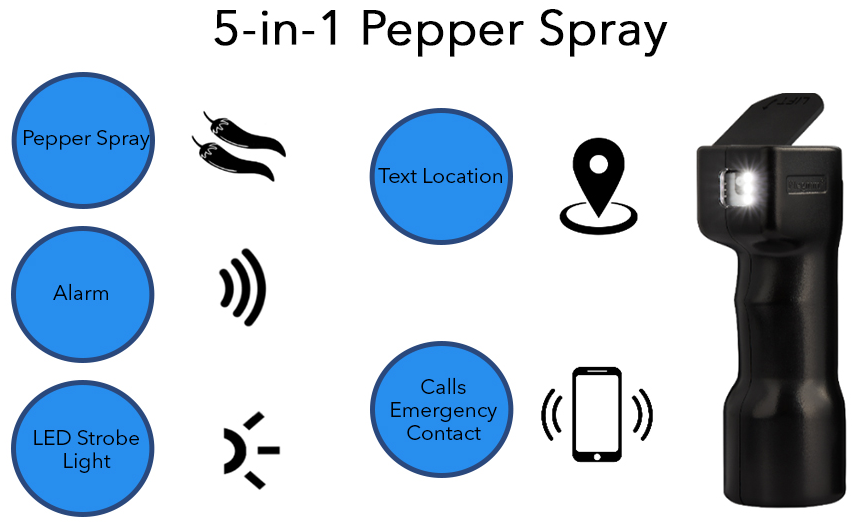 Be prepared. And don't leave home without it.