Networking is a term that's often thrown around in today's interconnected business world. According to investopedia.com, networking is the exchange of information and ideas among people with a common profession or special interest, usually in an informal social setting, and often begins with a single point of common ground. We can easily reason that networking is something that we participate in, not only to improve ourselves, but often to better our industry as a whole. We share knowledge with other like-minded small business owners in an attempt to enhance the outlook for everyone in our profession.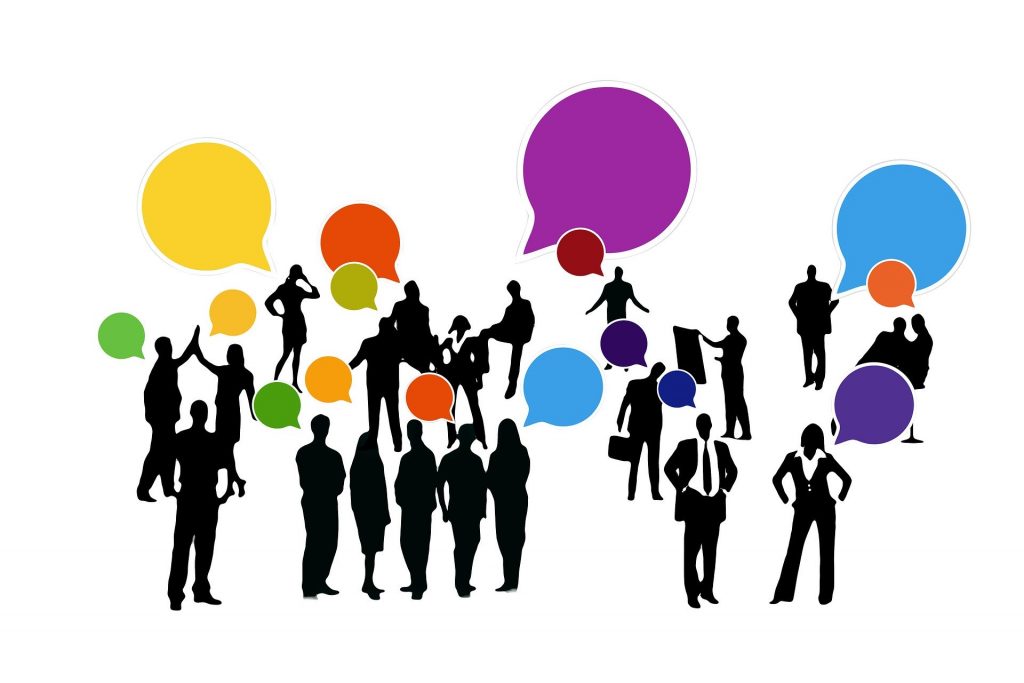 There are many different reasons why we should consider adding networking to our repertoire. In a 2019 article in Forbes magazine, author Bianca Miller Cole states that some of the many benefits of networking include exchanging ideas with other entrepreneurs in order to broaden our mindset, as well as introducing ourselves to new and different techniques, ideas and individuals that may lead to long-term benefits in our (personal and professional) lives. It's hard to see a downside to opening ourselves to share with and learn from other professionals in our industry.
Even though the benefits of doing something like networking are numerous and fairly easy to see, that doesn't mean making the decision to add it to our lives is an easy step. There are many different hurdles that small business owners must face when deciding to do something that can help them become a better businessperson. If there weren't obstacles to improvement, we'd all simply walk right in and start down the path to furthering our careers. But there are hurdles; there are always things that stand in the way of us getting better. And quite often, those barriers are really close to home.
…It's less about getting the answer and more about our unwillingness to acknowledge that we don't have it…

Craig D. Lounsbrough
One of the biggest problems in a cottage industry like home inspections is that because most of the practitioners are isolated from one another, they consider individuals (at least those in the same metropolitan area) that could be potential networking partners to be their direct competition. Because of this fact, many business owners decide against networking, because they view any potential interaction with their competitors as detrimental to their business.
These individuals view things from a glass half-empty point of view. They believe that there's only so much pie to go around, and any slice of pie that's taken by someone else means less pie left over for them.
Doing nothing for others is the undoing of ourselves.

Horace Mann
Unfortunately, this type of attitude is prevalent in almost every business that you can think of; it pervades every nook and cranny of our industrialized society. We don't want to do anything that could possibly benefit our competition. We all think we're playing a zero-sum game; if my competitor wins, that means I'm losing. We reason that everyone else feels the exact same way that we do, so we must do everything we can to hold onto our piece of the pie.
If I don't do it, you know somebody else will.

Dr. John ("Mac" Rebennack)
So, while our always-connected, digital world makes it easier than ever before for us to network, we're often foiled by shortsighted greed. We fail to even make an attempt to reach out to those with whom we could share knowledge and ideas. This used to be known as "cutting off your nose to spite your face."
We stand to gain so much more, individually as well as industry wide, from networking. Sharing what works and what doesn't, what we know and what we wish we had known, our thoughts and aspirations, as well as our dreams and nightmares, can only serve to increase the knowledge that we have, as well as the accumulated knowledge of our entire field.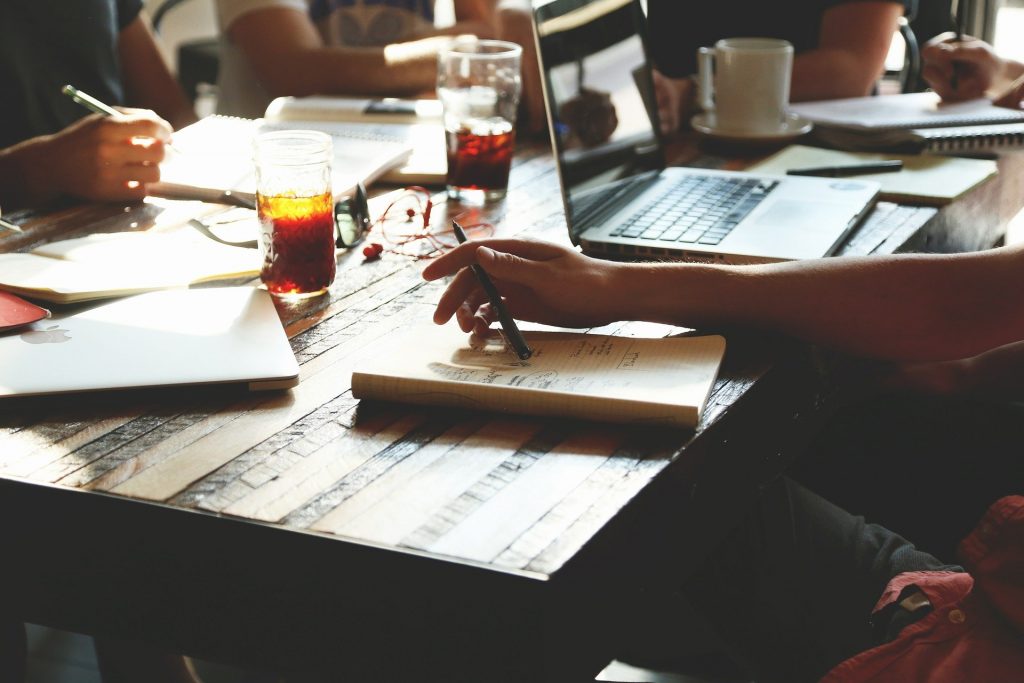 We will end with a quote by Brian Tracy, that's been slightly changed to suit our topic: Knowledge only grows by sharing. You can only have more for yourself by giving some away to others.
I welcome all feedback (both positive and negative) on this post.
Please take a moment to leave a comment below. Thank you!
Want to be an Influencer in Your Field? Share This Post!
Thanks, Joe