We thank you for your business and your feedback.  We realize that your time is valuable, and appreciate the fact that you've taken a minute to leave us a review.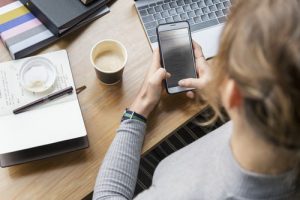 If you have any questions about the report or about your new home, please contact your home inspector (contact info is available at the top of every page in your inspection report).  You are also welcome to visit the Knowledge Center for additional information about your home.
To provide a review of our services, please email me and, if you like, I will personally respond to your message.