Join us for the next CE class from the Desk Top Training School.  It will be held on Saturday May 5, 2018.  Class will begin at 800am and last until 200pm.
This class will be dedicated to all thing Air Conditioning!
We will cover everything from how an air conditioning system works to tips and tricks for reading manufacturer's tags.
We expect this class to be full, so please sign up here!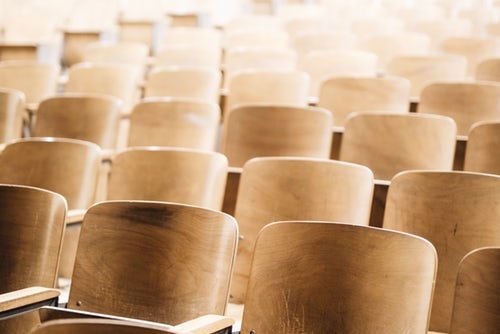 A bit overwhelmed by the large format CE class?  Looking for personal answers to your own specific questions?
Then join us for the first of it's kind small format CE Power Class!
After the 6 hour AC class, we will be holding an intimate CE class for inspectors looking for a more personalized experience.
This class will be limited to only 6 individuals, so that everyone will get a chance to participate in the discussion.
Participants will be sent a questionnaire prior to the class, and your answers will direct the discussion for this unique experience.
The class will start at 300pm, and will last until 500pm.
As we are limited to 6 people, registration will be on a first-come, first-served basis only!
The cost for this personalized session is $100, and advance payment is required to hold your seat.
So if you have always had some specific questions you wanted answered, this is the class for you!
To register for this CE Power Class, send an email to joe@thehomeinspectorsnetwork.org