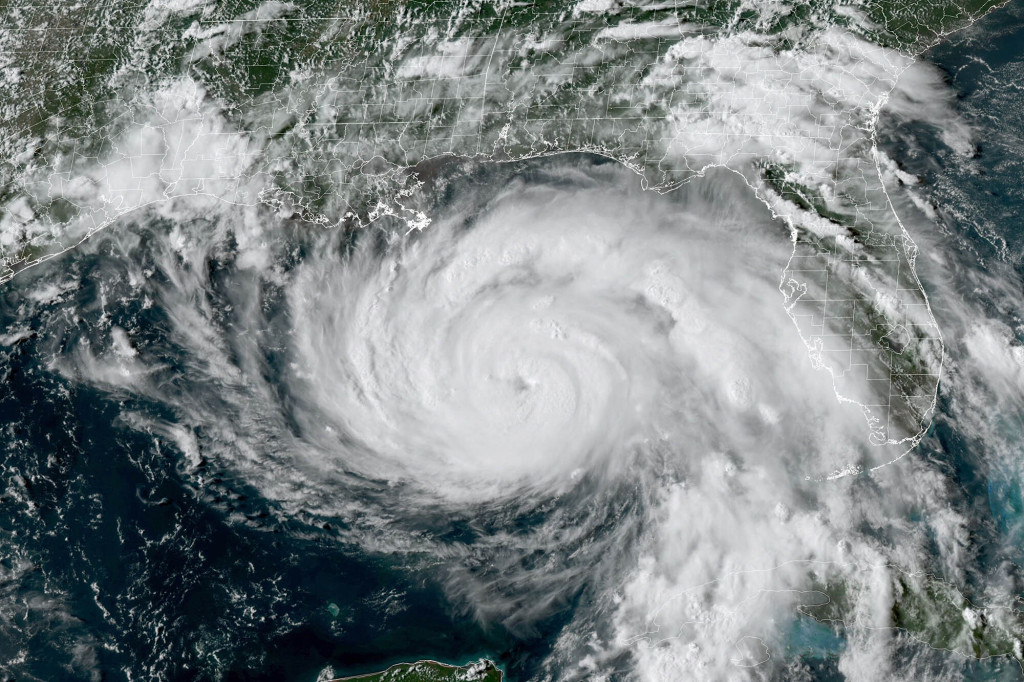 Unfortunately, no matter where we live, natural disasters are a part of life. In south Louisiana, dealing with hurricanes and their aftermath is usually a yearly occurrence. A strong storm can leave life disrupted for quite a while, and home inspectors are often left wondering how to pass the time until their local housing market gets back to normal.
Some inspectors struggle to make ends meet during these situations, and look to find other ways to supplement their income during these trying times. Other inspectors are looking for ways to help out their neighbors, trying to put their inspection skills to good use. Still others are trying to find a way to combine these two things (helping people and keeping their family afloat financially).
Performing disaster assessment inspections can help provide us with some income while at the same time helping out our neighbors that are trying to figure out how bad the damage is to their properties.
I've gotten plenty of questions about this topic, with inspectors wondering how our Louisiana license applies in this situation. Here is my take on this subject.
The rules and laws in Louisiana describe a home inspection as being performed on a residential resale building, as defined in these two sections of the licensing law:
---
Chapter 3. Standards of Practice
§303. Definitions
Home Inspector: any person licensed under these rules who holds himself out to the general public and engages in the business of performing home inspections on resale residential buildings for compensation and who examines any component of a building, through visual means and through normal user controls, without the use of mathematical sciences.
Louisiana Administrative 1 Code October 2017 Title 46 PROFESSIONAL AND OCCUPATIONAL STANDARDS
Part XL. Home Inspectors
Chapter 1. General Rules
Resale Residential Building: a structure intended to be or that is used as a residence and consists of four or less living units, excluding commercial use space or unit s, which is not for sale for the first time.
---
It is my opinion that LHIs are allowed to perform disaster assessments, as these type of inspections do not fall under the authority of the LSBHI, as the structures that are not currently on the real estate market for resale.
I would caution inspectors performing these inspections to follow a few guidelines:
Make it abundantly clear in any report you provide that you are not performing a standard home inspection, and that the report you are providing is not a home inspection report and as such, does not comply with the rules and laws of the LSBHI.
Make sure that any potential client knows that you are not working with their insurance company, and that their insurance company may have a different opinion of the state of their property. Let them know that while your report may help them document the current condition of their property, it is not an insurance inspection.
Get in touch with your home inspection insurance provider to determine whether your standard home inspection insurance policy provides coverage for these types of inspections. It's quite likely that you are not insured for this type of activity, and an additional policy may need to be purchased to protect you and your business while performing disaster assessments.
Please note that I DO NOT represent or speak for the LSBHI, the opinions provided here are my own, and do not reflect any rulings provided by the board. As always, I recommend consulting with a qualified, licensed attorney for advice regarding the operation of your inspection business.
Stay safe.
Joe