While there are many things that should be included in your home inspection agreement, one thing that's important is to attempt to clarify that your company is party to the agreement with your client.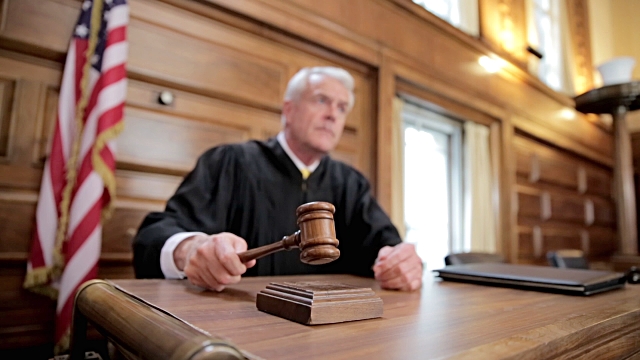 Attempt to notify your clients that they are contracting with your company to have you perform their home inspection. This is done in an effort to place some separation between your personal and business life (and assets).
Whenever there is a court case regarding your business, the plaintiff's attorney will attempt to bring your personal assets into play in the case. This is known as "piercing the corporate veil," and is commonly done in an attempt to increase the amount of money the plaintiff can go after.
It's imperative that you attempt to clarify (at every opportunity) that there is a difference between the non-work you (an ordinary citizen) and the work-you (an employee of your company.)
This can be achieved in many different ways, including listing yourself as an employee of the company for tax purposes (even if you are the only person in your company.)
Also important is specifying in your home inspection agreement the fact that you are working as a representative of the company.
Here is some sample language demonstrating this point:
PLEASE READ ALL THE TERMS AND CONDITIONS OF THIS AGREEMENT WITH INSPECTIONS INC, REPRESENTED BY MR. HOME E. SPECTER (HEREAFTER REFERRED TO AS "INSPECTOR")…
Here is a sample signature line reinforcing the language stated in the body of the agreement:
INSPECTIONS LLC, REPRESENTED BY INSPECTOR
MR. HOME E. SPECTER
LICENSE #12345
DATE: 2020.05.06
SIGNATURE: _________________________________________
It's important to do everything in your power to protect yourself against lawsuits. And it's imperative that you do it now, while you have the chance, rather than attempting to do it once you've already been sued, when it's too late.
Please note that we are not attorneys, accountants or tax advisors, and this material is for educational purposes only. It is not intended as a substitute for competent legal advice. As always, we recommend consulting with a qualified attorney who's familiar with your local home inspection rules and laws prior to making any changes to your inspection report, methods or agreement. We also recommend consulting with a qualified CPA and tax advisor prior to making any changes to the structure of your business.