We all know that summer time sucks for home inspectors. This is when we really earn our money. It's hot inside. It's hot outside. And don't even get me started on the attic…
I used to carry a sweat-rag around with me, either stuffed in my tool bag or draped over my shoulder, completing the professional inspector look.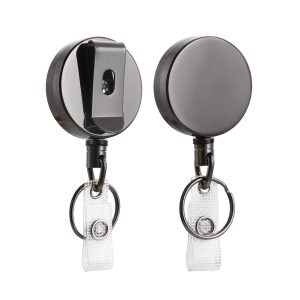 Not anymore. Once I saw this set up, I was hooked! A retractable key chain holder with a towel attached…it's not just for golfing anymore.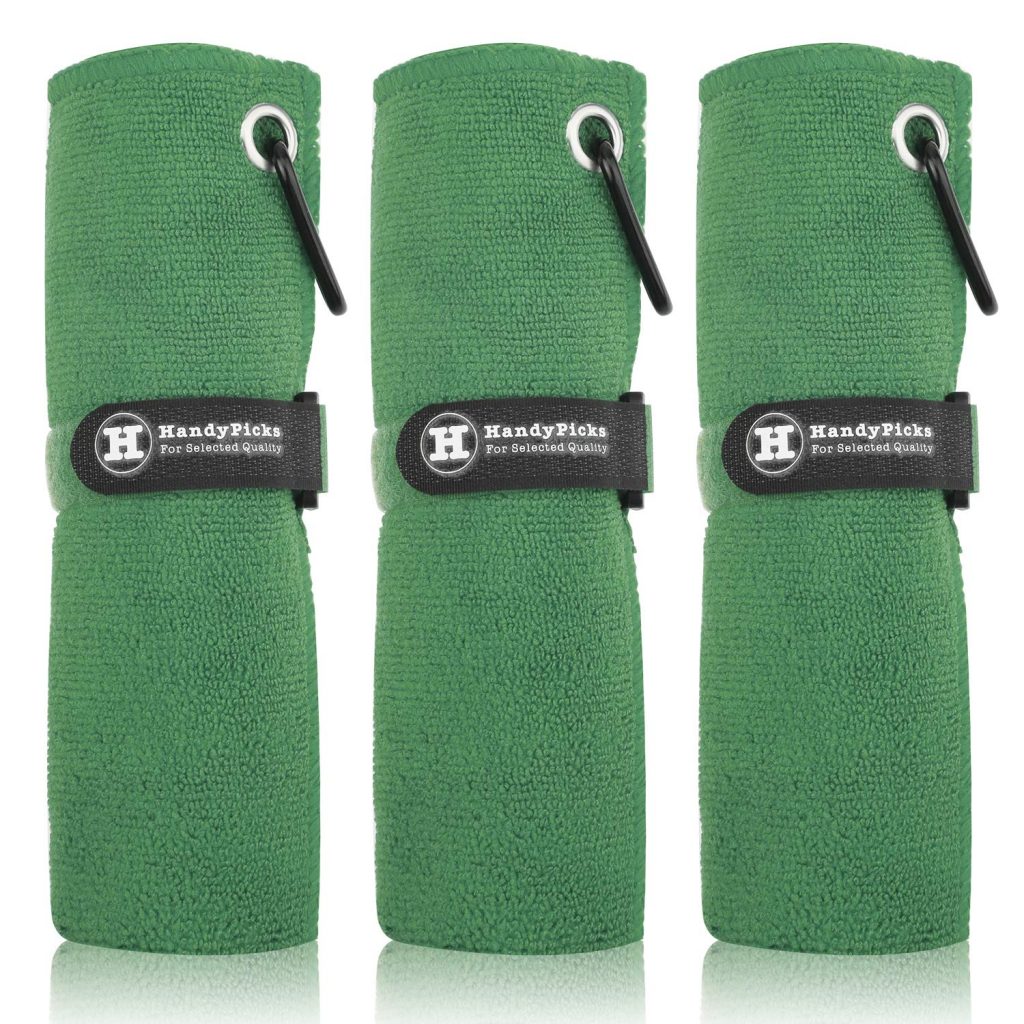 I keep the key chain hooked onto my belt, and my towel is always handy. No more bending over to pick up my towel. I wipe off, let it go and it zips right back to my side, ready for the next drops of sweat that get into my eyes.
So simple, yet so effective. And all for less than $25. I never leave home without it.