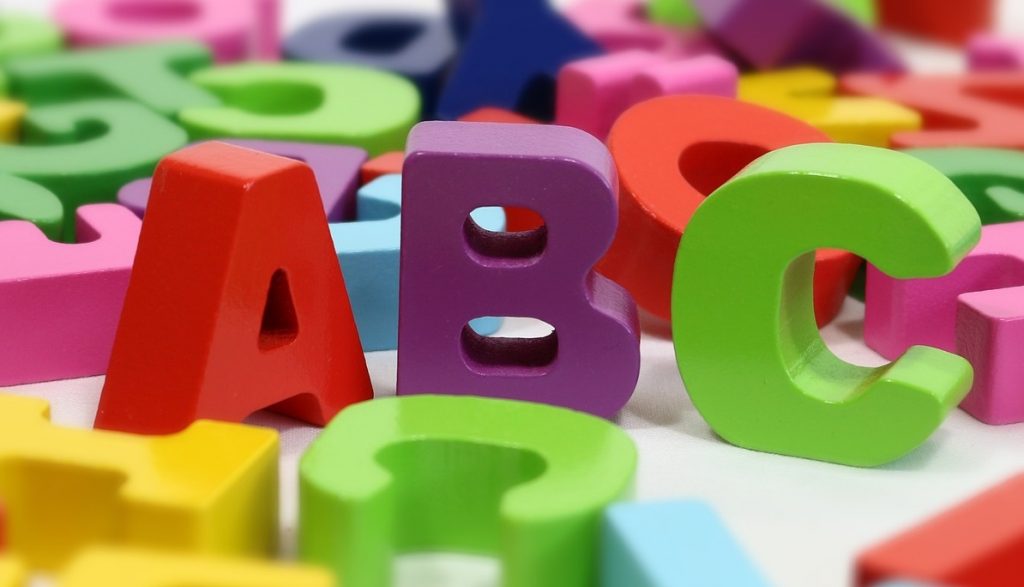 Need to get some live CE hours?
Tired of the same boring CE class with a bunch of old guys arguing about who's the best inspector?
Looking for something new and exciting?
Then join us for our next 6-hour LSBHI approved CE Class in the Baton Rouge area!
This class will focus on the ABC's of Home Inspection, and will cover a broad range of topics that impact us in our home inspection career. No topic is too big or too small for this wide-ranging discussion! If we've got to worry about it when we're inspecting, we're gonna touch on it in this class.
During this, we will cover such topics as:
Barriers and Retarders – What's the Difference?
Why Can't I Run the AC in the Winter (and What to Say About It in My Report)
The Louisiana Fortify Homes Program
CO & Smoke Detectors (and What's My Responsibilities)
TPR Testing (and Current Code Requirements)
Inspecting DR Horton Homes After the Lawsuit
It's All the Rage! Pier & Beam New Construction
Manufactured Housing Foundations and What's Required
Spray Foamed Attic Problems to be Looking Out For
And Much More!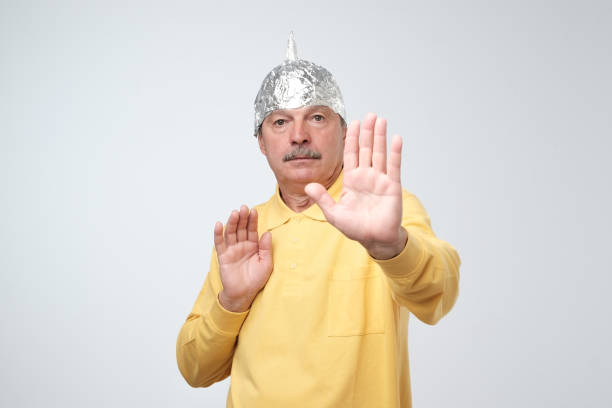 Grab your thinking cap, some coffee and a donut (or two) and get ready for some deep discussion about our industry. In this class, we'll cover some of the most puzzling items facing inspectors today. We'll also be fielding questions from curious inspectors about things in their business that are causing them to lose sleep at night!
This class will be held on Saturday 2023.05.20 from 8:00AM – 2:00PM
at the board office in Baton Rouge.
There will be coffee, donuts, fruit, nuts, and healthy snacks available for breakfast, and we will have pizza, chips, and soda for lunch.
There will be a live, interactive test (taken on your smart-phone) at the end of class.
The student that scores the highest on the test will get their money back for the class!
This is not your grandpa's CE class.
Take an interest in your profession and join us for some real education!
If you have any specific questions that you'd like to see covered during this class (or future classes), send them to Joe@AmericanInspectionAcademy.com.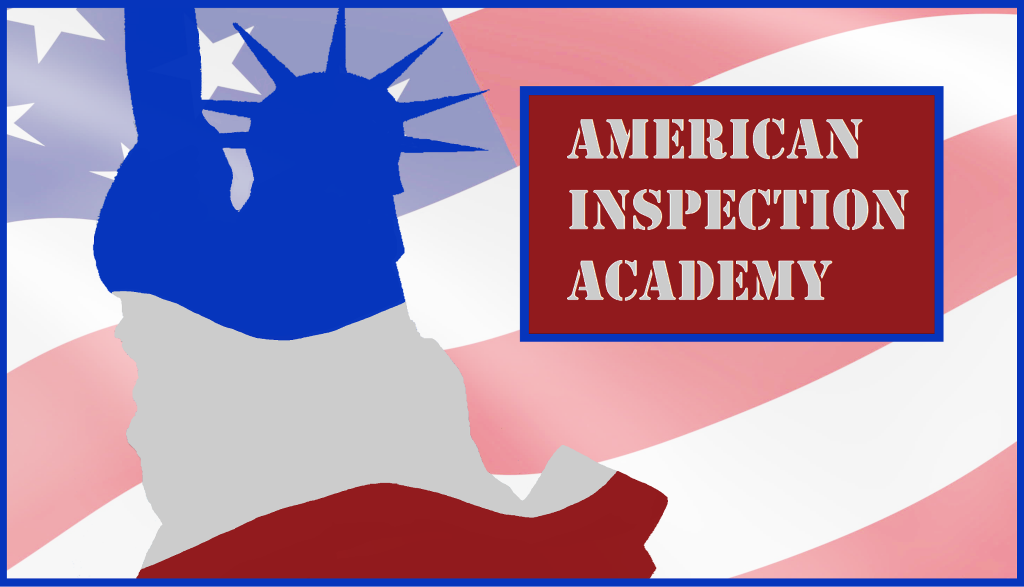 American Inspection Academy.
Professional Education for Professional Inspectors.
---
WHEN:
Saturday May 20, 2023
8:00 AM – 2:00PM CST
WHERE:
LSBHI Board Office
5211 Essen Lane, Suite #9
Baton Rouge, LA 70809
(Driving directions)
WHY:
Join us for this 6-hour ABC's of Home Inspection CE Class at the LSBHI board office in Baton Rouge and contribute to the discussion about the inspection industry.
And don't forget about the upcoming SOP and Report Writing Class on Friday May 19 at the board office.
You can get another 6 hours of CE credit for attending the RW Class!
(LSBHI CE attendance rules apply)
With the bonus 2-hour class (Business Protection 101) right afterwards,
that adds up to 8 hours of CE in one little Friday!
Like our stuff? CLICK HERE to join our email list. No spam. We promise.
Want to be an Influencer in Your Field? Share This Post!
Thanks, Joe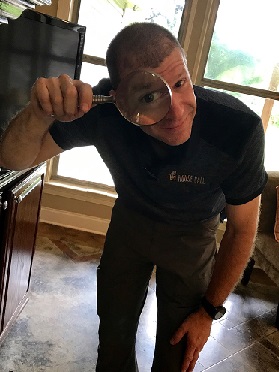 Copyright 2023 Inspections LLC / American Inspection Academy