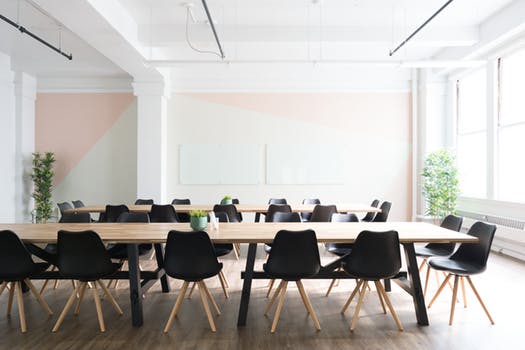 ---
---
Join us for the latest CE opportunity from the premier CE provider in the state: The DeskTop Training School!
This will be a whole new CE experience, as we will be trying out some new methods of  continuing education!
The day will start at 7am, with a 6 hour class focusing on "HVAC Essentials."
This class will be the first of its kind, as one lucky student will win a full refund of the cost of the class!
Be sure to pay close attention, as we will have an interactive test at the end of class, and prizes will be awarded to the inspectors that get the best score. First place gets a full refund of the price of the class ($120 value)! Second and third place will win gift cards. So be sure to put on your thinking cap, and bring your cell phone to take the interactive test.
Good luck, and may the best inspector win!
Coffee and snacks for breakfast and lunch will be provided. 
We will cover the essentials of the HVAC system, providing you with the general information that all Professional Home Inspectors should know. 
Be sure to register soon, as the class will be limited to the first 20 inspectors to sign up.
Click Here for Info
6 hr HVAC Class
---
---
What if 6 hours isn't enough education, and you are looking for answers to specific questions about the home inspection industry?
Want something a little more personalized?
We will be hosting a "round-table" style CE class from 2-4pm, after the HVAC class.
This class will be limited to 8 students to ensure personalized attention. If you are interested in this event, please sign up ASAP, as it will fill up quickly.
---
Click Here for Info
2 hr Round-Table Class
---
---
Please note that if you want to attend both classes, you must register for both classes.  Space is limited, so sign up today for this unique CE experience! 
Questions?  Email Joe at thedesktoptrainer@gmail.com